---
---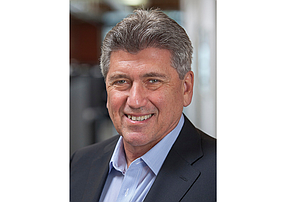 BLT Enterprises Founder Bernard Huberman Dies at 65
Real estate veteran and founder of Santa Monica-based BLT Enterprises Bernard Huberman died July 10.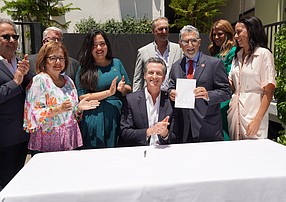 Gavin Newsom Signs Bill for $330 Million in Production Incentives
Gov. Gavin Newsom signed a bill to deliver $330 million in production incentives for California's film and TV industry.
---
---
Redondo Beach Hotel Gets $38 Million Loan
The Portofino Hotel & Marina in Redondo Beach has received a $38 million loan.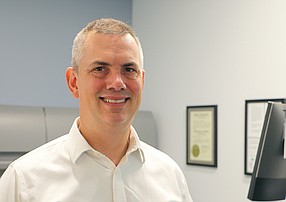 Payday Lending Tumbles 39% During Pandemic
California's payday lenders saw a huge drop in the number of loans and dollar volume during the pandemic.
---