---
Rexford Acquires Two Properties for $100 Million
Brentwood-based Rexford Industrial Realty continued its buying spree, acquiring two industrial facilities for $99.7 million.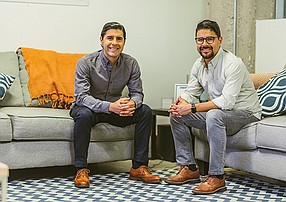 Latino Small Business Lender Snags $8 Million Series A
Camino Financial Inc., a downtown-based fintech online lender focused on the Latino market, has raised $8 million in a Series A funding round.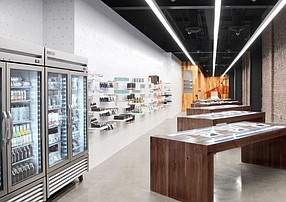 MedMen Restructuring Brings $37 Million in Savings
MedMen has received $37 million in gross cash proceeds for the sale of various businesses since Nov. 26.
---
---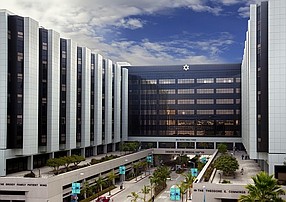 Cedars-Sinai Receives $20 Million Gift
Cedars-Sinai received a $20 million gift from the co-founder of digital navigation company Garmin to create an autoimmune disease institute.