---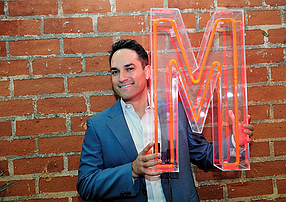 MedMen to Lay Off Nearly 200, Sets Restructuring Plan
Cannabis retailer MedMen Enterprises Inc. will lay off more than 190 employees and restructure its business assets in a bid to achieve a positive balance sheet.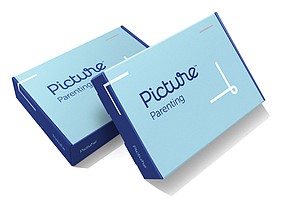 Fulgent Enters Home Market
Fulgent Genetics enters the market for at-home genetic tests.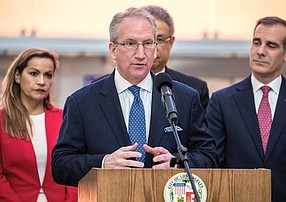 Ports in a Storm
Port of Los Angeles head Gene Seroka warns of consequences from the U.S.-China trade war.
---
---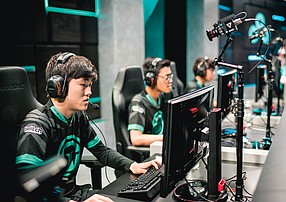 Immortals Gaming Club Sells Overwatch League Team
Esports organization Immortals Gaming Club finalized the sale of an esports team to Naples, Fla.-based Beasley Broadcast Group Inc. on Nov. 15.