---
---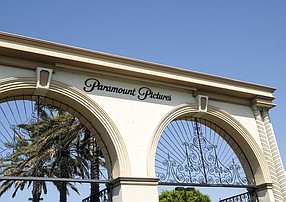 Paramount to Slash Window for Film Releases
Paramount Pictures is changing its movie release strategy ahead of the launch of streaming service Paramount Plus.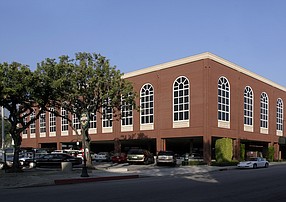 Xencor Partners With UCLA to Develop New Drugs
Monrovia-based biopharmaceutical company Xencor Inc. has signed a partnership agreement with UCLA's Technology Development Group to develop new drugs.
---
---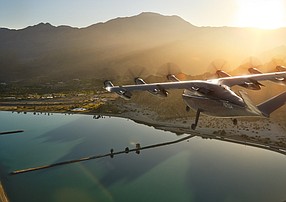 Archer Aviation Plans Electric Air Taxis in LA by 2024
Bay Area company Archer Aviation is developing electric aircraft for L.A.'s Urban Air Mobility Partnership.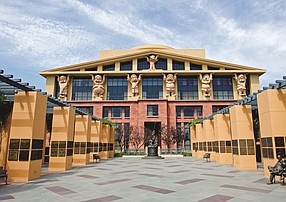 Disney Plus Launches New Streaming Platform Abroad
Walt Disney Co. launched its latest streaming platform, Star, in several countries outside the U.S.
---