---
---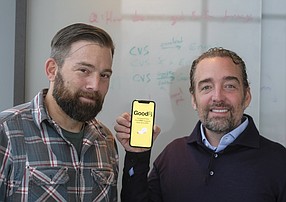 GoodRx Adds Telehealth to Its Comparison-Shopping Platform
Santa Monica-based GoodRx Inc., which rose to prominence through its app allowing consumers to comparison shop pharmacies for prescription drugs, now wants to give consumers the power to lower their overall health care costs.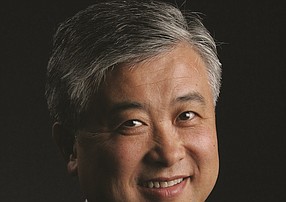 Fulgent Earnings Soar on Covid Testing Surge
Earnings for Fulgent Genetics Inc. increased 10-fold, and revenue doubled in the second quarter.
---
---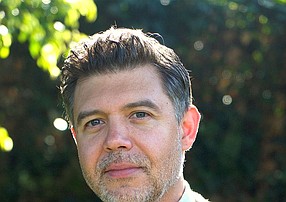 Alive Ventures Launches to Assist the Elderly
Alive Ventures, a venture studio dedicated to helping older Americans, has spun out of Long Beach-based Scan Foundation.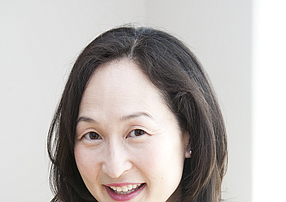 LA County Medical Association Names Shiba as President
Ophthalmologist Diana Shiba has been elected as the first Asian American woman president of the Los Angeles County Medical Association.
---