---
---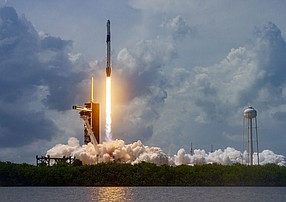 SpaceX Successfully Launches Manned Mission
A SpaceX Crew Dragon rocket launches the first manned mission from U.S. soil since 2011.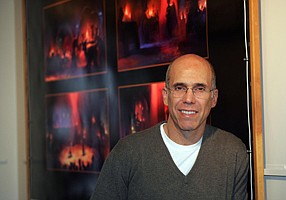 Advertisers Question Quibi Payments
More trouble is surfacing for short-form streaming service Quibi, this time from major advertisers.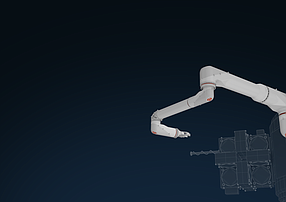 Motiv Rolls Out Robotic Space Arms
Motiv Space Systems Inc., a Pasadena-based space motion control and robotics company, has developed a modular robotic arm system that can perform on-orbit assembly and satellite servicing tasks.
---
---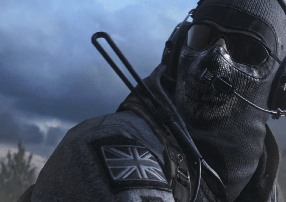 Crisis Speeds Growth Among Gaming Companies
Gaming companies, already a nimble bunch, are adapting and even thriving in a Covid-19 world.
Owners Work on Rent Issues
As the Covid-19 pandemic rages on, forcing some businesses to close and leaving others with financial challenges, many companies have sought some kind of rent relief.
---