Rocket Lab Closes Series B Round
Thursday, March 5, 2015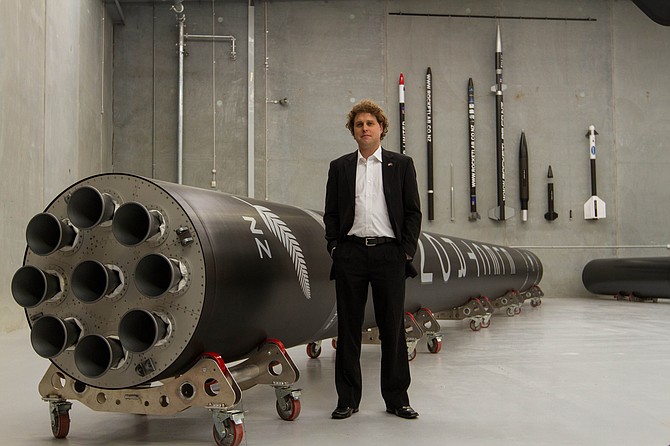 Rocket Lab USA has closed a Series B round to complete the development of its Electron launch vehicle aimed at delivering small satellites into space.
The Electron system is designed to increase the frequency of commercial satellite launches while decreasing the cost. Rocket Lab, which divides operations between a Los Angeles office and its New Zealand headquarters, said its first launch is planned for December. The company said it hopes to eventually reach a goal of one satellite launch a week.
The space business has exploded in recent times, with space exploration companies such as Elon Musk's SpaceX commanding headlines and investor interest. The Hawthorne firm in January secured a $1 billion investment from Google to produce a satellite network for high-speed Internet.
"The handover from space primarily being dominated by government to commercial, that's the big change here," Rocket Lab Chief Executive Peter Beck said.
Beck declined to share the size of the round or the company's total funding to date. The investment round was led by Bessemer Venture Partners, with participation from existing investors Khosla Ventures and K1W1 investment fund. Aerospace and defense firm Lockheed Martin also made an investment.
Staff reporter Melissah Yang can be reached at MYang@labusinessjournal.com. Follow her on Twitter @MelissahYang for the latest in L.A. tech news.
For reprint and licensing requests for this article, CLICK HERE.