Influential Investment Bankers in Los Angeles: David Iannini
Custom Content by the Los Angeles Business Journal
Wednesday, October 17, 2018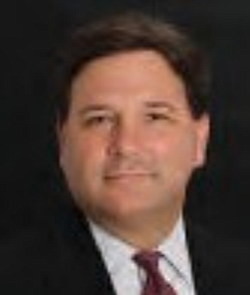 Years in Practice: 32
Years with Current Firm: 8
Specialty or Industry Focus: Private Business Owners
David Iannini has over 30 years of investment banking and financial experience. He has held senior positions at Salomon Brothers, Schroder Wertheim, Barrington Associates, a division of Wells Fargo Securities and Greif & Co. During his career, Iannini has executed over 200 transactions for both large capitalization public companies such as Avon Products, Xerox, Eastman Kodak, Toys R Us, Hilton Hotels and Textron.
Iannini has significant expertise working with private business owners in the preparation and ultimate sale of their businesses. In particular, his experience as a CPA enables him to decipher the financial and accounting performance of private companies whose books and records are unsophisticated. He has served on the Board of Directors of Channell Commercial Corp., where he was the designated Financial Expert and served as a member of both the Audit Committee and Compensation Committee. In the last twelve months Iannini has completed the sale/recapitalization of Amtex with HCI Equity and the sale of Cold Steel Knives to Master Cutlery.
For reprint and licensing requests for this article, CLICK HERE.