SoCal Gas Fined $8M by State Regulators for Alleged Billing Violations
Tuesday, April 30, 2019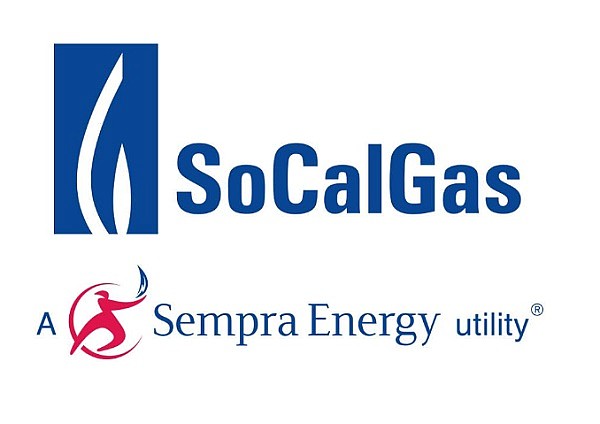 Southern California Gas Co. has been hit with an $8 million fine from state regulators for alleged billing violations.
The California Public Utilities Commission announced the fine April 30, alleging the natural gas utility subsidiary of San Diego-based Sempra Energy failed to issue and prorate timely monthly customer bills and extended the billing period for a significant number of customers. The agency said both these alleged actions resulted in higher than normal bills for customers.
Southern California Gas Co. issued a statement April 30 saying it was reviewing the PUC action. The utility also said that it had recently completed an advanced meter project that eliminated estimated bills and has given customers access to real-time gas usage data.
The PUC said it opened an investigation into SoCal Gas' billing practices in 2017 after receiving roughly 700 complaints from customers. According to the PUC, the investigation found that between 2014 and 2016, SoCal Gas failed to issue bills on occasion to 13.5 million customers, extended the billing period for roughly 140,000 customers in late 2015 and failed to prorate about 153,000 bills where customers either hooked up or disconnected service in the middle of a billing period.
According to the PUC, the billing period extensions and failure to prorate bills are violations of state gas tariff rules.
The PUC said about $4.7 million of the fine will be returned to impacted ratepayers; the remainder will go to the state's general fund.
In its response, SoCal Gas said it would determine whether to appeal the PUC fine after it completes its review of the decision.
Education, energy, engineering/construction and infrastructure reporter Howard Fine can be reached at hfine@labusinessjournal.com. Follow him on Twitter @howardafine.
For reprint and licensing requests for this article, CLICK HERE.