Wheel House
Doug Eroh and Brendan Harrington keep Longo Toyota in the driver's seat
Friday, December 27, 2019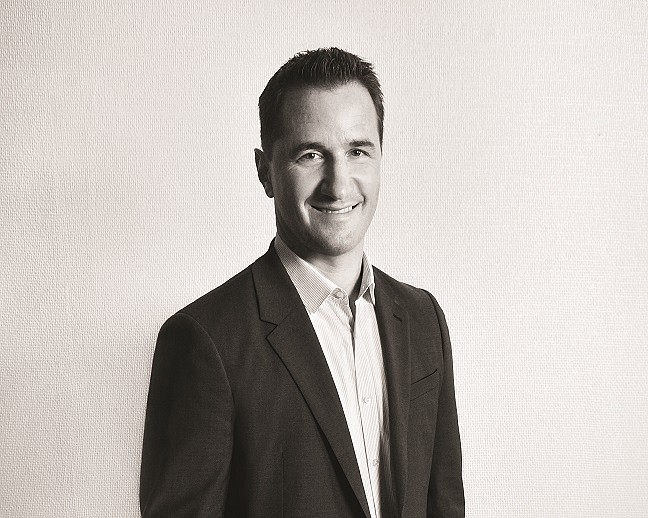 When Douglas Eroh took the reins as president and general manager at Longo Toyota in November 2018, he had a legacy to uphold — the dealership has been Toyota Motor North America Inc.'s top performer for more than half a century.
Dominic Longo started the business in 1967, and by 1972 he had grown its staff to 100. In 1976, Longo became the first Toyota dealership with 2,000 new car sales.
Dominic Longo died in 1985, and the dealership was picked up by Penske Automotive Group Inc.'s privately held subsidiary, Penske Motor Group.
Today, Longo employs 900 people — 600 on the Toyota side and another 300 at Longo Lexus next door. It closed 2018 with 14,500 new vehicles rolling off the lot and projects it will sell 15,000 for 2019. The Business Journal estimates the dealership's revenue at about $450 million.
Eroh's route to the corner office at Longo Toyota included numerous pit stops, each adding to his leadership acumen. The president and general manager of the El Monte-based dealership spent 19 years on the manufacturing side, 15 years with Toyota and four with Lexus, the automaker's luxury division.
He joined Longo's parent company, Penske Motor Group, in 2015 as executive vice president, learning the ropes from his predecessor, Brendan Harrington, who now serves as the group's chief operating officer.
The Business Journal caught up with Eroh and Harrington to discuss staying ahead of the pack.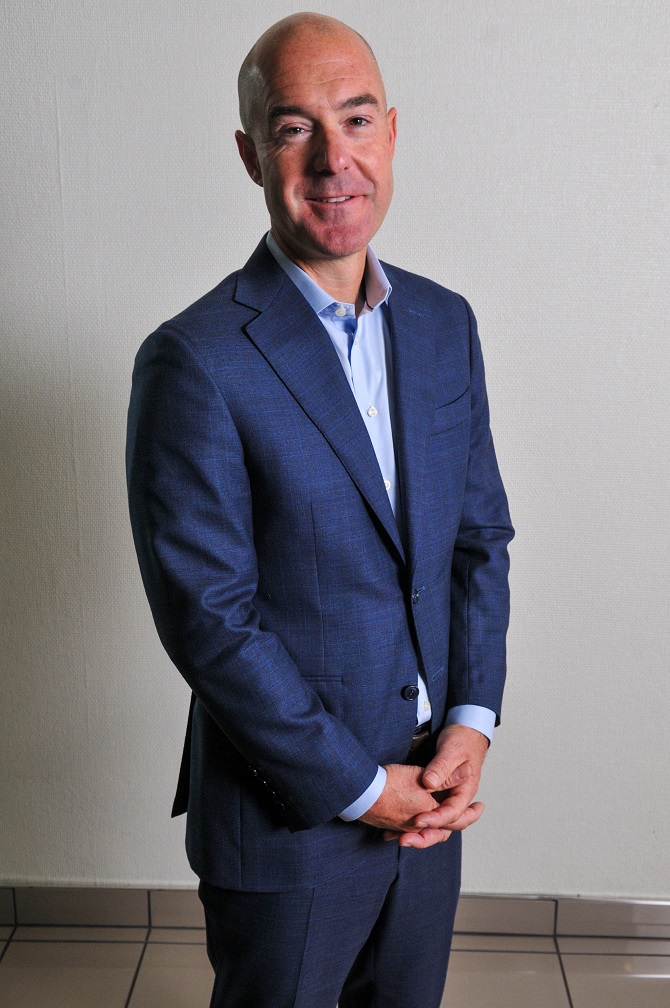 What's Longo Toyota's secret sauce? Harrington: Doug and I run the operations in tandem, and that's the secret sauce here at Longo campus — it's not about just one of us. It is about a team that really knows what our goals are and where we're going, and our job is to help remind them and sometimes show them a new slightly different direction.
The story here is about many people doing great things for many years. We actually built the Hall of Champions downstairs as a subtle reminder about all the people that have made this possible over the years. It's the collective success that has made this place No. 1.
What are some of the challenges auto dealerships are facing these days, and what is your approach to solving them? Harrington: (You have to) treat this business as a career instead of a stopping spot. One of the things that Doug and I spent a lot of time on the last seven, eight years is developing academy-style training in every single department, so there's a clear career path for people coming in. … The biggest challenge is people always say, "I don't have people I can promote," and the reason we have people to promote is because we invested in those people a long time ago. We used to have new hires. I said, "Forget new hires — we'll call them future all-stars," and the idea was that if you don't know what that person's next job will be, don't hire them. … We have a 10% (turnover rate), and that's mostly retirement or something like that.
Prev Next
For reprint and licensing requests for this article, CLICK HERE.