Taxes, Infrastructure and Homelessness Top Concerns in New Local Business Poll
Tuesday, June 18, 2019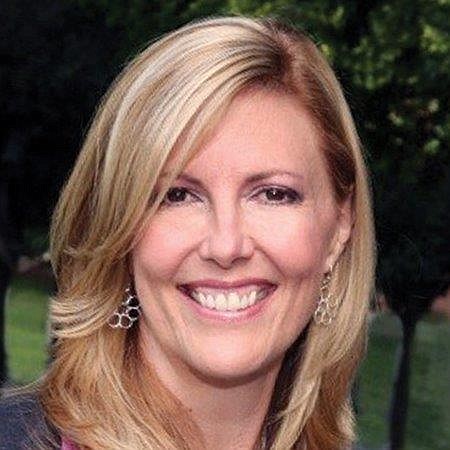 New and increasing taxes, deterioration of public infrastructure and rising homelessness are the top concerns in a new poll released June 17 of Los Angeles County business owners and executives conducted by the Los Angeles County Business Federation and the Employers Group.
The issue of taxes tops the business federation's annual survey list of concerns for the ninth straight year, while infrastructure has been in the top tier of concerns for the past four years. But homelessness shot up to No. 3 from No. 9 last year and No. 17 the previous year, indicating the growing frustration of business owners and executives with the impact of proliferating homeless encampments.
The frustration on the homelessness issue was so great that 24 percent of the 446 respondents said it was one reason why some businesses are moving out of Los Angeles and California.
But an even greater percentage, 40 percent, said increasing taxes were a major reason for businesses leaving the county and the state. They specifically pointed to a measure on the Nov. 2020 ballot that would remove Proposition 13 protections from most business properties in the state, thereby increasing taxes on businesses by a projected cumulative $5 billion a year.
"The recent failure of Measure EE in Los Angeles proves that voters are starting to feel the same frustration that business owners have," Tracy Hernandez, the business federation's founding chief executive, said in the poll results release. "When our elected officials are not good stewards of public resources, it seems the first thing they do is turn to property owners to raise funds. But…raising taxes for business means they can't invest that money in their workforce, and it increases costs for customers."
Founded in 2008 with the intent to increase the local political clout of the business community, the business federation, or BizFed, now has as members more than 180 business organizations representing 400,000 employers with 3.5 million employees throughout L.A. County.
Education, energy, engineering/construction and infrastructure reporter Howard Fine can be reached at hfine@labusinessjournal.com. Follow him on Twitter @howardafine.
For reprint and licensing requests for this article, CLICK HERE.