Katherine Blair Named First Woman to Skechers Board
Thursday, May 16, 2019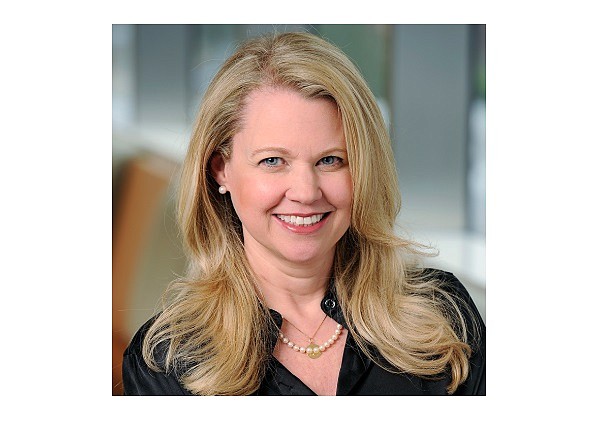 Skechers USA Inc. appointed corporate attorney Katherine Blair to its board of directors, becoming the footwear company's first female board member.
The announcement came seven months after California enacted a law requiring publicly traded companies have at least one female on their board. California last year became the first state to require public companies headquartered in the state to have female board representation by Jan. 1, 2022.
The nearly three-decade old Manhattan Beach company was among a handful of Los Angeles-based companies without any women on their boards.
A spokesperson for Skechers declined to comment on the appointment, but chief executive officer and board chair Robert Greenberg said in a released statement, that Blair's "background expands the diverse viewpoints of our board."
Blair, a partner with Sawtelle-based Manatt, Phelps & Phillips, has expertise on corporate governance, mergers and acquisitions and securities and will be one of six independent board members. Her appointment will bring the nine-member board to 10.
The law, authored by State Sen. Hannah-Beth Jackson, requires a minimum of three female directors for boards of six or more, two female directors for boards of five, and one female director if a board is made up four or fewer members.
Companies out of compliance with the law face fines starting at $100,000.
The law was pushed through the state legislature after a study by Board Governance Research, a San Diego-based company that provides independent research on corporate governance practices, found a quarter of California's public companies have no female directors.
At the time then Governor Jerry Brown signed the bill, he wrote, "given all the special privileges that corporations have enjoyed for so long, it's high time corporate boards include the people who constitute more than half the 'persons' in America."
"We had been urging Skechers for years to add a woman to the board," said Betsy Berkhemer, chief executive at 2020 Women on Boards, a national organization based downtown working to increase the number of women on U.S. company boards to at least 20% by 2020. "Now we can go back to buying their shoes."
Manufacturing, retail and trade reporter Rachel Uranga can be reached at ruranga@labusinessjournal.com or (323) 549-5225 ext. 251. Follow her on Twitter @racheluranga
For reprint and licensing requests for this article, CLICK HERE.