LA Cannabis Deals on Ice
Finance: Regulatory delays chill investments
Friday, November 29, 2019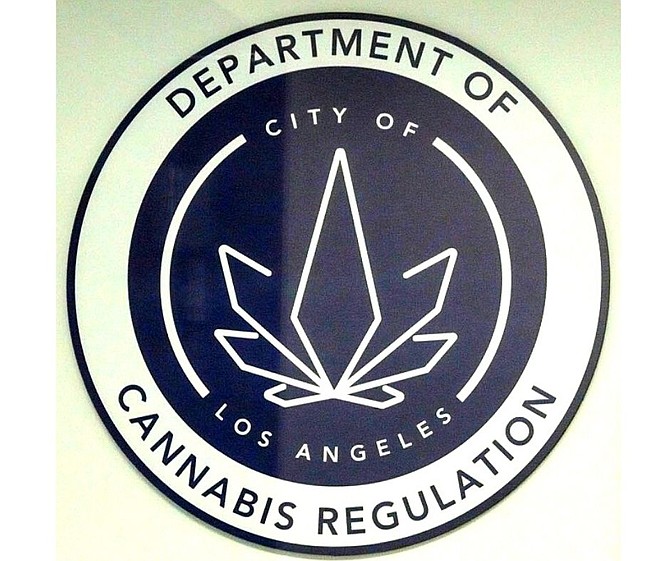 Cannabis dealmaking in Los Angeles is stuck in a regulatory bottleneck.
Approval on ownership transfers for dispensaries, cultivations and other cannabis businesses have been on hold in the city since July, chilling equity investments, mergers and acquisitions in the space.
"It's definitely affecting business" said Andrew Mathews, founder and CEO of cannabis business broker Greenlife Business Group Inc. "It's not just ours, it's everyone's."
While smaller operations may be willing to risk signing deals without regulatory approval, most larger players are hesitant to move forward in the current climate of uncertainty.
"I wouldn't advise anyone to do anything until there is a pathway forward just because of the volatility of this," said Rimon Partner Justin Keller, an attorney who specializes California cannabis law.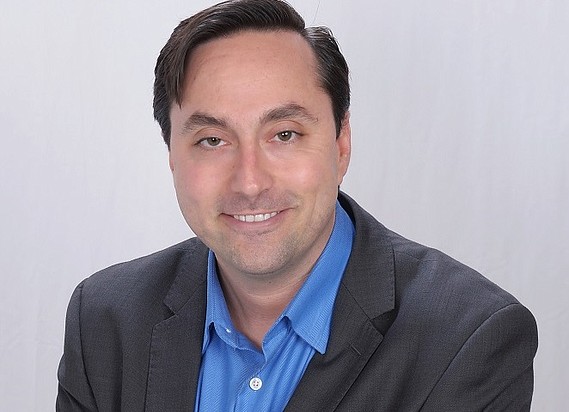 Keller, who primarily represents buy-side clients, said making acquisitions or equity purchases under the current circumstances doesn't make sense for most because the value of their targets could change a great deal in the run-up to regulatory approval.
"It could be six months (before approval)," said Keller. "By then, the valuation could be completely different."
According to Greenlife's Mathews, the delays are causing some investors to reconsider their plans to enter the Los Angeles market — despite it being most investors' first choice as a beachhead in the cannabis industry.
"They all say the same thing: 'We want to get as many retail licenses as possible, but we have to have a flagship in L.A.,'" he said.
Mathews added that the combination of L.A.'s designation as California's most populous city and its reputation as an international "mecca of cannabis" make it uniquely appealing to anyone looking to enter, invest in or expand within the cannabis market.
Despite this, the inability to get regulatory approval for acquisitions in the city is driving many of his clients to look beyond Los Angeles' borders.
"A lot of them are saying, 'We're not going to wait anymore,'" Mathews said. "Los Angeles is losing a lot of serious players."
$3.1 billion market
California's is the largest legal marijuana market in the world, projected to reach $3.1 billion by the end of 2019, according to industry researchers Arcview Group and BDS Analytics. The firms predict that the cannabis market will continue to grow at a compound annual growth rate of 19% over the next five years to reach $7.2 billion in 2024.
Although California's massive market is a high-revenue generator for the nascent cannabis industry, the state still has far fewer licensed retailers per capita than other adult-use states. According to the Arcview and BDS report, there is roughly one dispensary for every 35,100 adults over 21 in California, compared with one dispensary per 5,500 adults in Oregon and one per 4,200 in Colorado. The imbalance is also striking in Los Angeles, with 188 authorized dispensaries in a city of about 4 million.
Prev Next
For reprint and licensing requests for this article, CLICK HERE.