Scrubs Makers Square Off
Apparel: Local brands Figs, SPI face legal fight
Friday, November 29, 2019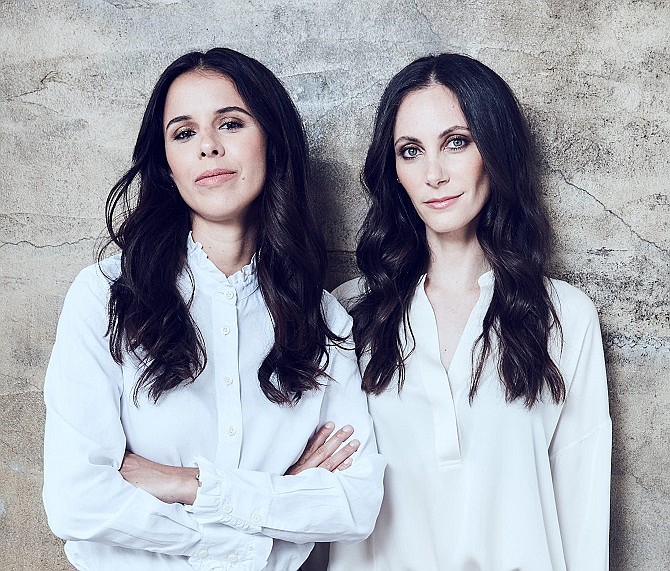 By all accounts, medical uniform maker Figs Inc. is riding high.
The company's co-chief executives, Heather Hasson and Trina Spear, who founded Figs in 2013, raised $65 million in 2018. Estimated sales last year topped $100 million.
Figs, which brings a fashion-forward sensibility to the staid scrubs market, moved into new headquarters in Santa Monica earlier this year, located right next to the offices of Gwyneth Paltrow's Goop Inc.
The ecommerce-focused brand's rapid rise and its strong reception among customers has some industry observers and fans calling Figs the Warby Parker of scrubs, drawing a comparison between Figs' trendy togs and the online eyewear seller's fashionable frames.
But behind the scenes, a major battle is brewing.
Lawsuit looms
Figs is the target of a lawsuit filed in September by one of its biggest competitors, Strategic Partners Inc., in Los Angeles County Superior Court.
Chatsworth-based SPI — which manufactures and sells scrubs for brands such as Cherokee, Dickies, Elle and Disney — alleges that Spear accessed the company's business secrets.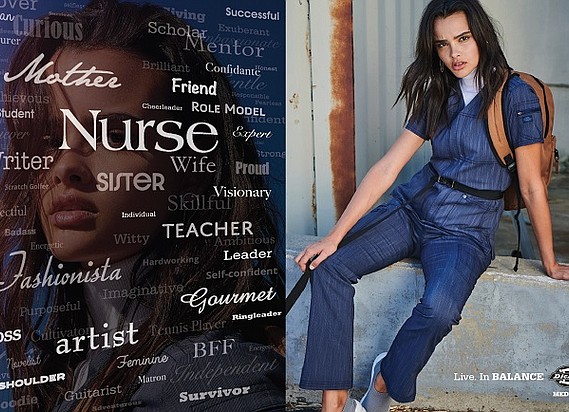 Spear worked as a marketing associate at Blackstone Holding Group Inc. before launching Figs. During her time with Blackstone, the firm held equity in SPI and had access to extensive amounts of the company's data, from suppliers to sales.
SPI, which is owned by private equity firm New Mountain Capital Group, contends Spear shared that information with business partner Hasson and even bragged about it at an event last year in an interview that was posted on YouTube.
SPI also claims Figs' tailored clothes aren't as antimicrobial as promised, saying in the suit that the scrubs are "endangering health care workers."
SPI founder and Chief Executive Michael Singer said his company decided to file the suit because "misleading and operating unethically is not good for anyone in any industry."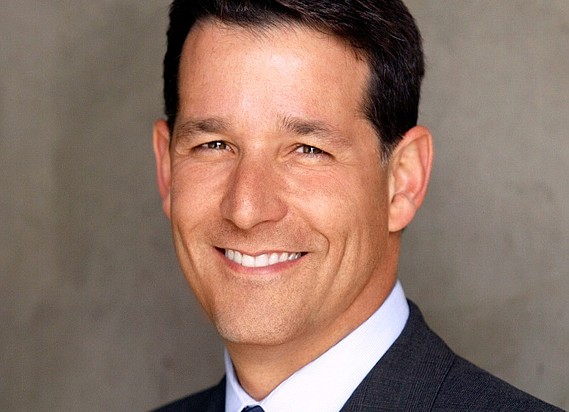 Figs dismisses the allegations.
"SPI's litigation attack against Figs is a desperate bid by an entrenched rival to protect its market share," the company wrote in a statement emailed to the Business Journal by its attorney.
"These lawsuits are meritless, and we won't let them distract us from doing what we love: making premium medical apparel and continuing to serve those who serve others" the statement added.
The litigation provides insight into the lucrative and fast-changing medical apparel market — a multibillion business. There are more than 19 million health care workers in the U.S., and the majority of them are women. The number of jobs in the industry is projected to grow 14% by 2028.

Prev Next
For reprint and licensing requests for this article, CLICK HERE.