Molina Healthcare Pledges $150 Million for Community Health Initiative
Monday, August 17, 2020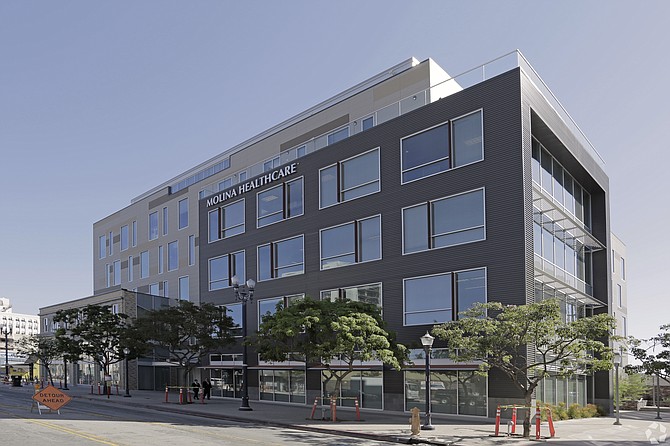 Molina Healthcare Inc. is pledging $150 million toward a new community health initiative.
Called MolinaCares, the initiative was announced Aug. 11. It is designed to address social problems around the delivery of health care, including racial disparities in access to care, difficulties in providing care to rural communities, opioid and substance abuse, and health care for the elderly.
"While the Covid-19 pandemic did not create these issues, it certainly brought them to the fore," Joseph Zubretsky, Molina Healthcare's chief executive, said in the announcement.
"Molina has always been a champion of community involvement and charitable giving, and it is the right time to renew this commitment, to increase the devotion of resources, and to make an even bolder statement," he added.
MolinaCares will oversee a 501(c)(3) charitable foundation for making gifts consistent with its social charter, a social awareness fund for education programs, and the launch of other charitable initiatives for Molina's members and employees. MolinaCares is separate from the Molina Foundation, a national nonprofit organization that Molina Healthcare established in 2004 that is focused on reducing disparities in access to education and health.
Molina Healthcare provides managed health care services under the Medicaid and Medicare programs and through state insurance marketplaces. Through these locally operated health plans, the company served roughly 3.6 million members as of June 30.
For reprint and licensing requests for this article, CLICK HERE.