Puma Shares Soar 81% Over 2 Days
Biotechnology company stays quiet amid speculation about run-up
Friday, February 7, 2020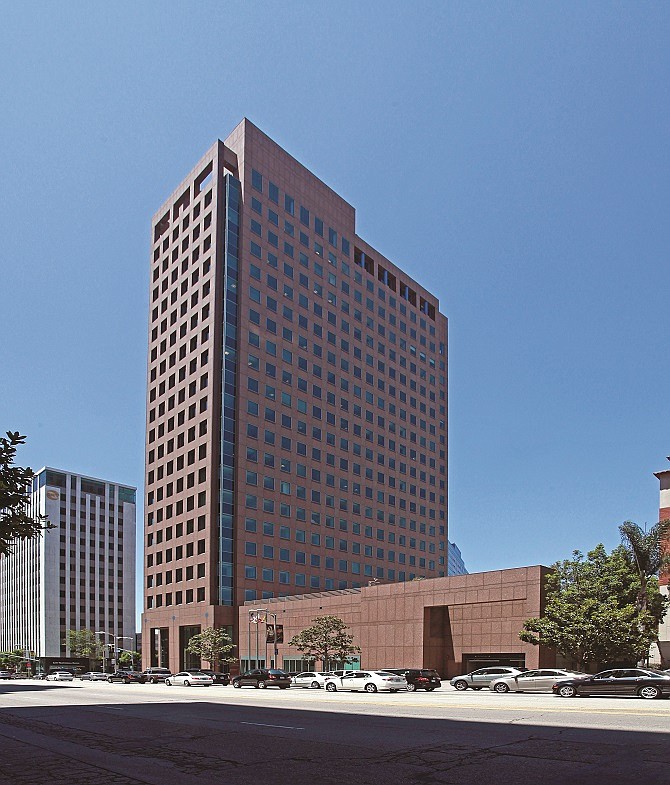 After a year of lackluster and disappointing performance, shares of Westwood-based biopharmaceutical company Puma Biotechnology Inc. mysteriously shot up 81% Feb. 4 and 5 on some of its heaviest trading volume in years.
The activity started late on Feb. 4 when Puma shares rocketed 31% in the final 90 minutes of trading to close at $10.58. The surge continued Feb. 5 with the share price closing at $14.56, up 38% on the day.
This combined rise of $6.52, or 81%, is by far the largest percentage gain in Puma stock since May 2017 when the stock doubled in three trading days to reach $80. The dollar gain, though, was less than a spike in March when the stock went from just under $28 a share to $40 a share between Feb. 28 and March 4.
Trading volume on Feb. 5 reached 22 million shares, more than half of the 39 million common shares outstanding and the third-highest volume in five years.
In the days leading up to this frenzied trading period and during the surge activity, there was no announcement from Puma, save the usual pro-forma notice of the company's fourth-quarter earnings teleconference call, which is scheduled for Feb. 20.
Puma did not return requests for comment.
Among the dozen or so analysts covering the company, there were no upgrades issued during or just prior to this period. There were also no reports of possible buyout talks for Puma.
The absence of any definitive explanation led to speculation on message boards, including an unconfirmed comment posted Feb. 4 that the U.S. Patent Office had "allowed" Puma's applications for two patents.
The commenter said the patents "appear to cover" a blockbuster lung cancer treatment drug developed by British-Swiss pharmaceutical giant AstraZenica.
The drug, called Tagrisso, posted $1.4 billion in global sales during the first half of 2019. Full patent approval for Puma's patents could enable Puma to file a royalty claim against AstraZenica on sales of Tagrisso, this commenter said.
If such a scenario did come to pass, royalty payments would substantially boost Puma's revenue; the company is currently receiving roughly $50 million a quarter from sales of its only drug on the market, a breast cancer treatment regimen called Nerlynx.
However, on Feb. 6, a Citi research analyst downplayed the significance of the patent development.
Bloomberg News reported that Citigroup Inc. analyst Yigal Nochomovitz wrote in a research note that the language in the patents does not clearly indicate the patents would cover Tagrisso as it is being used in the marketplace. That might make it difficult for Puma to make a case for royalties.
Bloomberg also reported that Nochomovitz said in his note that AstraZenica would likely contest any royalty claim from Puma, meaning it would take several years for Puma to secure any royalties if it tried to do so.
On Feb. 6, after the release of Nochomovitz' note, Puma stock dropped 7% to close at $13.51 though that was still 68% higher than the Feb. 4 closing price of $8.04.
A Motley Fool commenter speculated that Puma's stock price runup could be a case of short-sellers covering their bets or reacting to unsubstantiated rumors that Puma could be an acquisition target.
Whatever the case, the stock boost halted, at least temporarily, the downward slide in Puma's shares that began in March after news of harmful side effects from Nerlynx surfaced. Many patients taking the drug have stopped using it after reporting severe diarrhea.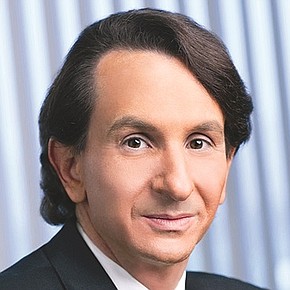 Puma's stock plunged from roughly $40 a share early in March to a low of $6.26 a share in October. Between October and last week, the share price remained in a narrow range of $7 to $10.
In comments during a third quarter call with analysts, Puma Chief Executive Alan Auerbach said the company was working on amending the labels on Nerlynx bottles to include a treatment recommendation to reduce the risk of diarrhea when taking the drug.
For reprint and licensing requests for this article, CLICK HERE.