EA Taps Zampella to Lead DICE Los Angeles
Monday, January 6, 2020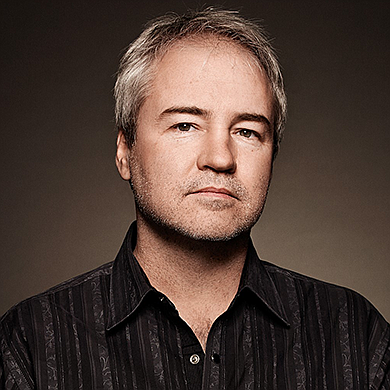 Electronic Arts Inc. has named veteran gaming executive Vince Lampella to lead the Los Angeles office of its DICE subsidiary.
Stockholm-based game developer DICE, or EA Digital Illusions Creative Entertainment, operates an office in Los Angeles.
DICE created some of EA's most successful franchises, including the first-person shooter series "Battlefield" and the "Star Wars: Battlefront" saga.
DICE was acquired by EA in 2006 for roughly $24 million. The division's L.A. office has traditionally provided support for the main operations in Stockholm, but that the office will likely rebrand and begin developing its own games.
"We do talk a lot, and the more we interact and learn from and teach each other, the better we'll be. So there's interaction, but as far as the games, they're their own studio," Zampella told the Los Angeles Times, which first reported the hiring.
Before arriving at DICE, Zampella co-founded Respawn Entertainment, an EA subsidiary based in Sherman Oaks. Respawn gained acclaim for developing the "Titanfall" game series and "Fortnite" competitor "Apex Legends."
EA Chief Studios Officer Laura Miele told the Times she is focused on expanding the EA catalog to keep pace with Sony and Microsoft Corp., which are both expected to release new gaming consoles later this year.
While EA is known for its popular PC and console games, it has invested heavily in streaming and online gaming. Its first entry into that arena came in 1992 when it acquired Austin, Texas-based online game developer Origin Systems Inc. for roughly $36 million. EA used Origin's software to launch an online library of games under the Origin moniker in 2011.
In 2014 EA expanded its streaming capabilities by launching EA Access, an online portal for streaming EA's gaming catalog. EA Access' main competitors include Microsoft Corp.'s Xbox Game Pass subscription service and Steam, a game-streaming platform developed by Bellevue, Wash.-based Valve Corp.
Tech reporter Samson Amore can be reached at samore@labusinessjournal.com or (323) 556-8335. Follow him on Twitter @samsonamore.
For reprint and licensing requests for this article, CLICK HERE.