Activision Answers 'Call'
Company retools esports league, seeks revenue
Friday, January 10, 2020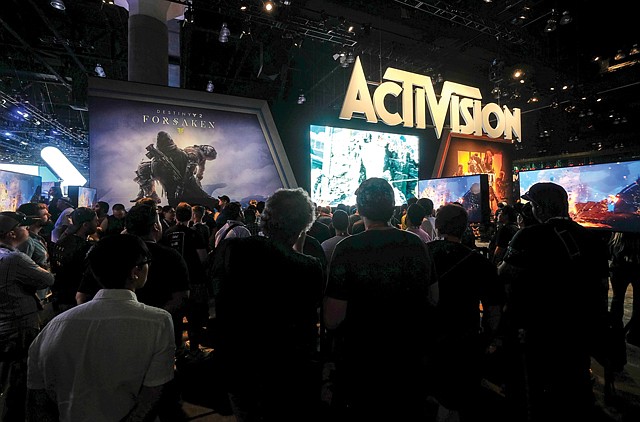 After shutting down an existing esports league, Activision Blizzard Inc. is betting big on a new league that will begin its inaugural season Jan 24.
The Santa Monica-based game publisher is replacing its "Call of Duty" World League, which wrapped a three-year run in August, with a retooled version that features fewer teams and city-based franchises.
Instead of World League's 32 teams, Activision's new "Call of Duty" League has 12 teams located in major cities across the globe. Los Angeles will be the only city with two franchises. Teams will compete in a six-month season, with the winner of the league's championship in July claiming a $6 million prize.
ESPN reported that buy-ins for franchise slots begin at $25 million, though Activision would not disclose price details.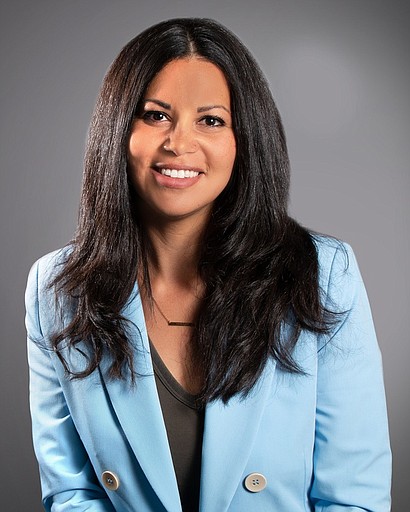 "It's our ambition to reimagine what esports can be and to celebrate some of the best competitors in the world in the process," "Call of Duty" League Commissioner Johanna Faries said.
League leader
Activision's "Call of Duty" first-person shooter games have been around since 2003, when the first game was developed by Woodland Hills-based studio Infinity Ward, which teamed with Activision to publish and distribute the game.
Since then, Activision has rolled out 16 "Call of Duty" titles. The company sees esports leagues as an opportunity to turn that vast catalog of intellectual property into a new revenue stream.
Activision's first effort, "Call of Duty" World League, launched in 2016. The new "Call of Duty" League looks to expand on the success of the original competition.
"'Call of Duty' League includes many great aspects of its previous esports iteration as the 'Call of Duty' World League, and also introduces several unique elements to take the experience to new heights," Faries explained.
Faries said the league will not only focus on a new game but will also provide additional opportunities for fans to engage with the sport, such as amateur online competitions.
All players in the "Call of Duty" League will be playing Activision's recently released "Call of Duty: Modern Warfare" franchise title on Sony Corp.'s PlayStation 4 console.
Activision has not yet decided on a partner to stream its league matches, Faries said, but the company expects to name one soon.
"Competitive leagues have immediate as well as downstream benefits," said Remer Rietkerk, head of esports at analytics firm Newzoo. "From an immediate perspective, it creates an opportunity to grow a new business line. From a revenue perspective, it also provides the opportunity to introduce new digital goods and activations connected to the esport."
Prev Next
For reprint and licensing requests for this article, CLICK HERE.