The Problem Solver
When it comes to his community, low-key Anthony Pritzker is highly engaged
Friday, January 10, 2020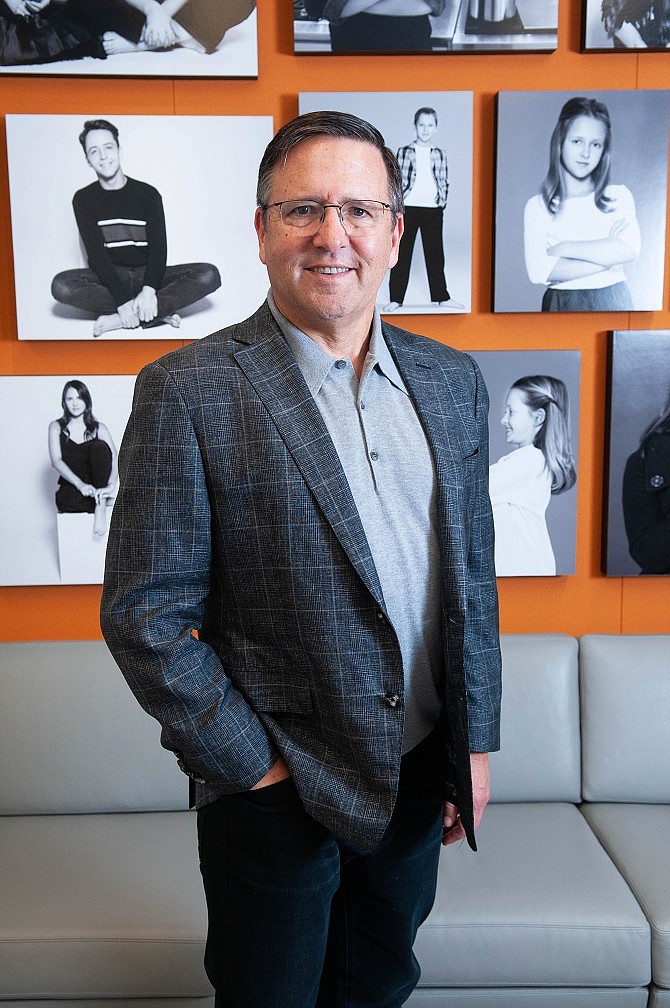 During a recent conversation in his West Los Angeles office Anthony Pritzker, the 59-year-old co-founder, chairman and chief executive of Pritzker Private Capital, was, as usual, mixing business with philanthropy.
Pritzker was handling company affairs while looking forward to a favorite event that would take place the same evening: the Pritzker Emerging Environmental Genius Award ceremony and dinner.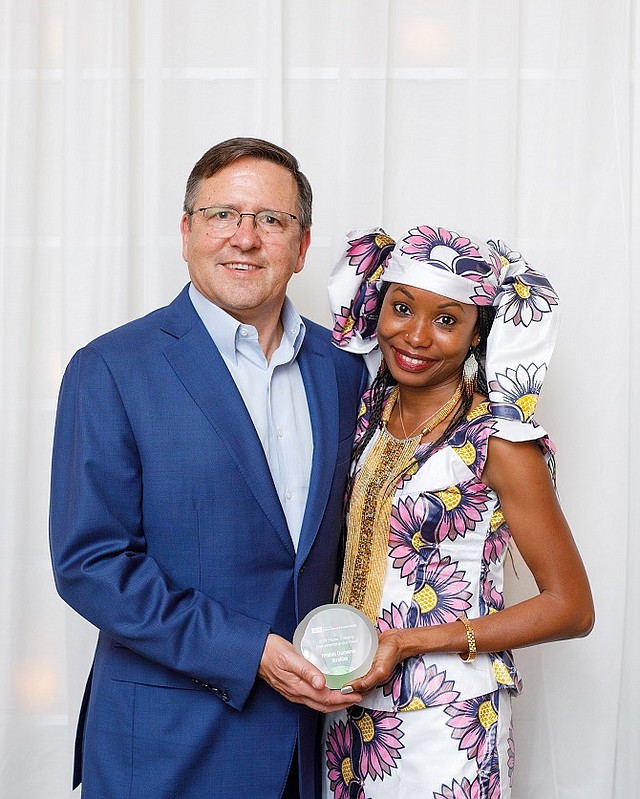 Funded by the Anthony and Jeanne Pritzker Family Foundation, the award, managed by UCLA and founded in 2017, provides $100,000 annually to a scientist, entrepreneur, engineer, activist or artist under the age of 40 who, according to the foundation, "stands poised to make a game-changing difference."
Pritzker said it's more effective to invest in young innovators rather than giving out, say, a lifetime achievement award.
"It's a little more work to give (an award) to people who are just emerging, to give it to the 30-year-old scientist who is doing great work," he said. "The 55-year-old guy or gal … is generally not going to be discovering something new."
The 2019 award went to environmental activist Hindou Oumarou Ibrahim of Chad, but all finalists receive some funding and attend the dinner. It's all part of Pritzker's dedication to leveraging philanthropy to create the widest possible influence.
An heir to the Hyatt Hotels Corp. fortune, Pritzker has a net worth of more than $4 billion (he ranked No. 16 on the Business Journal's most recent ranking of Wealthiest Angelenos).
He is co-founder with his brother, Gov. J.B. Pritzker (D-Ill.), of Pritzker Private Capital and Pritzker Group Venture Capital, which are both based in Chicago, with offices in Los Angeles. J.B. Pritzker stepped down as managing partner of the entities in 2017 to run for governor. He was elected in 2018.
The venture capital arm focuses on early stage technology companies, while Pritzker Private Capital is involved in manufactured products, services and health care.
Tony Pritzker also is co-founder of the nonprofit Anthony & Jeanne Pritzker Family Foundation, which over the past 10 years has donated more than $100 million in Los Angeles County alone, including $14 million in 2019. About 20% of the foundation's giving is outside of L.A. Causes include medical research, education, Jewish life, environment, and foster youth — an area Pritzker describes as Jeanne's primary passion.
"We may not be the biggest givers, but we are so engaged that we help bring in other dollars, right?" Pritzker said during a recent conversation.
Prev Next
For reprint and licensing requests for this article, CLICK HERE.