MedMen CEO Bierman Steps Down
Friday, January 31, 2020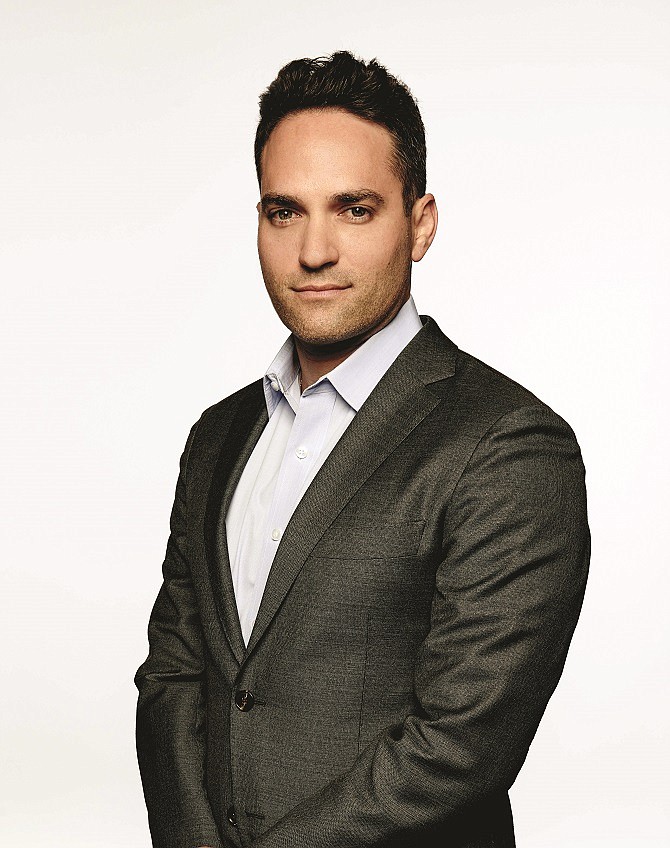 After 10 years with the company he helped launch, Adam Bierman is stepping down as chief executive at MedMen Enterprises Inc.
Bierman's departure is effective Feb. 1.
MedMen's board of directors has yet to choose Bierman's successor, but noted in a press release that Chief Technology Officer Ryan Lissack will serve as interim chief executive.
Bierman and his co-founder, Andrew Modlin, are also removing themselves from the company's stock table. Bierman will surrender all of his Class A super voting shares to the company upon his departure.
Modlin also agreed to surrender his super voting shares to the board's executive chairman, Ben Rose, until December 2020.
"The board supports both Adam's decision to step aside for a new CEO to lead the company, and his and Andrew's decision to surrender their voting rights to give all shareholders a stronger voice," Rose said in a statement.
Bierman said in a statement that he believes it is "time for our next iteration of leadership to capitalize on the opportunity we have created ... I continue to believe that MedMen is positioned to thrive."
MedMen was founded by Bierman in 2010 and built the largest footprint of any cannabis dispensary operator in the United States, with a presence in five states. Today, MedMen has 12 dispensaries in California and 33 nationwide and holds more than 70 dispensary licenses nationwide. In many of those markets, MedMen operates both factories and dispensaries.
Since November the company has engaged in an aggressive sell-off of unprofitable dispensaries and assets, an effort spearheaded by Bierman in an attempt to reach profitability.
MedMen's fiscal year 2019 revenue totaled $130 million, and its annual net losses were $79.2 million.
Tech reporter Samson Amore can be reached at samore@labusinessjournal.com or (323) 556-8335. Follow him on Twitter @samsonamore.
For reprint and licensing requests for this article, CLICK HERE.