Long Beach Chamber Names Harris as CEO
Wednesday, July 8, 2020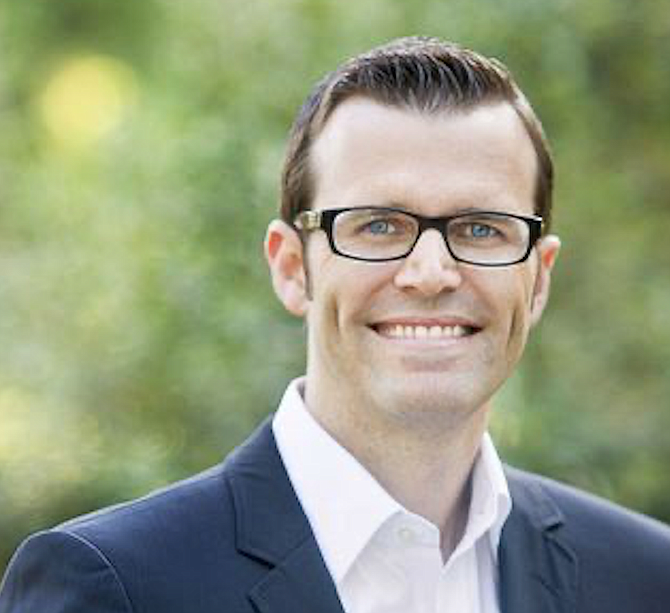 The Long Beach Area Chamber of Commerce announced a new leadership cabinet and board of directors for the 2020-2021 fiscal year, which went into effect on July 1.
Jeremy Harris, who served as the Chamber's senior vice president for the past seven years, was sworn in as president and chief executive.
Previously, Harris served as president and CEO of the Garden Grove Chamber. He has worked in public policy in California since 2006.
Harris' contract with the Long Beach Area Chamber will last 10 years, and his appointment was unanimously approved by the board.
"Chambers of Commerce have never been more important than they are right now during this unprecedented time," Harris said in a July 7 statement. "I am humbled to be working with such incredible individuals."
Harris took over the CEO position from Randy Gordon, who retired June 30 after 26 years with the Chamber.
Mitra Rogers was named as the Chamber's new board chair for the 2020-21 fiscal year.
Before joining the Chamber Rogers spent 19 years as senior manager of government relations at Boeing Co.
Rogers has also served on the Board of Governors for the Los Angeles County Economic Development Corporation as well as on the Advisory Council on Aerospace for Los Angeles Mayor Eric Garcetti.
"It is a great honor to serve as chairman of the board of this great organization," Rogers said. "I look forward to supporting Jeremy in his first year as CEO and working to support the needs of our membership and the Long Beach business community."
For reprint and licensing requests for this article, CLICK HERE.