Molina Healthcare to Acquire Business Lines of Kentucky Health Plan for $20M
Friday, July 17, 2020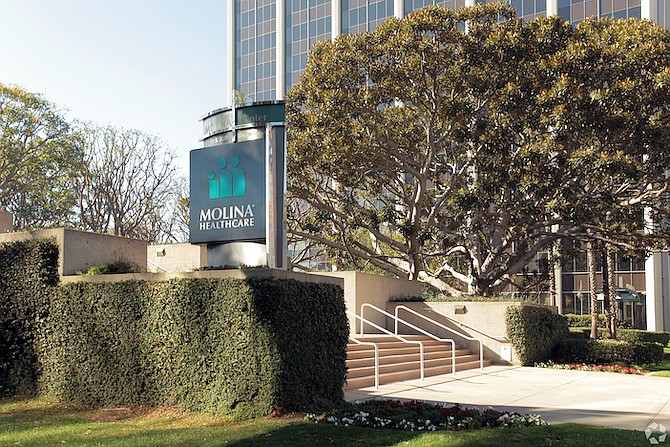 Long Beach-based Molina Healthcare Inc. announced July 17 that it has agreed to buy certain business lines from Passport Health Plan of Louisville, Ky., for $20 million.
Molina said it has agreed to buy assets related to Medicaid and so-called "dual eligible" Medicare and Medicaid business lines of Passport Health.
The agreement calls for Molina to pay an additional amount beyond the $20 million contingent upon the results of the 2020 open-enrollment period in Kentucky. Molina will also acquire the rights to the Passport Health name.
Pending regulatory approvals, the deal is expected to close by the end of this year.
Molina Healthcare specializes in providing managed health care services under the Medicare and Medicaid programs and in state insurance marketplaces set up under the Affordable Care Act.
Passport Health, which is majority-owned by Evolent Health Inc. of Arlington, Va., is Kentucky's only community-based health plan. It has roughly 500 employees in the state.
"Acquiring the operations as well as transferring over employees of Passport Health Plan provide us with a well-known brand in Kentucky and position us well to compete even more effectively in the market," Molina Chief Executive Joe Zubretsky said in the announcement.
Health care/biomed, energy, engineering/construction and infrastructure reporter Howard Fine can be reached at hfine@labusinessjournal.com. Follow him on Twitter @howardafine.
For reprint and licensing requests for this article, CLICK HERE.