ShortsTV Plans Virtual Cinema Series to Aid Local Theaters
Wednesday, June 24, 2020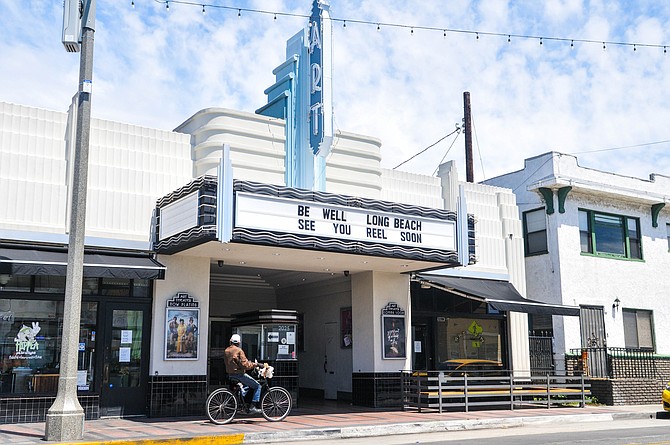 Cable network ShortsTV will partner with more than 60 independent movie theaters, including several in the Los Angeles area, to launch a new virtual cinema series.
The project, announced June 24, is intended to help provide relief to indie theaters that have been closed due to the coronavirus pandemic.
ShortsTV, the exclusive presenter of theatrical releases for Oscar-nominated short films for 15 years, will post films on dedicated Vimeo sites for each local theater.
Viewers can pay to watch the ShortsTV offerings through their local theater's Vimeo page. The films will not be available in the actual theaters, and ShortsTV is not charging the theaters for the films.
London-based ShortsTV will launch the series June 26. Los Angeles-based Laemmle Theatres, which reportedly let go of 95% of its staff during the pandemic lockdown, is among the participating theaters. Art Theatre Long Beach is also part of the program.
ShortsTV will provide a feature-length compilation of short films from around the world every two weeks with local theaters.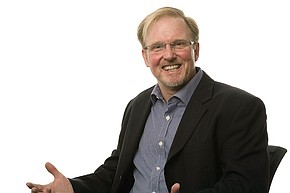 "These independent theaters have been the biggest supporters of the Oscar Nominated Short Films and the nominees who made them," ShortsTV Chief Executive Carter Pilcher said in a statement. "We are grateful for their dedication to our artform ... (and we are) thrilled to be able to bring together great shorts once again to support independent theaters and their staff during this trying time."
Laemmle will add the ShortsTV series to its Virtual Cinema project, a pay-per-view video library intended to keep the business afloat until theaters are allowed to reopen.
The ShortsTV series will begin with "One Small Step," a collection of family-friendly animated short films. The compilation will consist of a variety of Academy Award-recognized films, including "Bear Story," "Gopher Broke" and "One Small Step." Each collection will be available to rent on demand for $7.99.
For reprint and licensing requests for this article, CLICK HERE.