Treehouse Raises $2.6 Million
Wednesday, June 24, 2020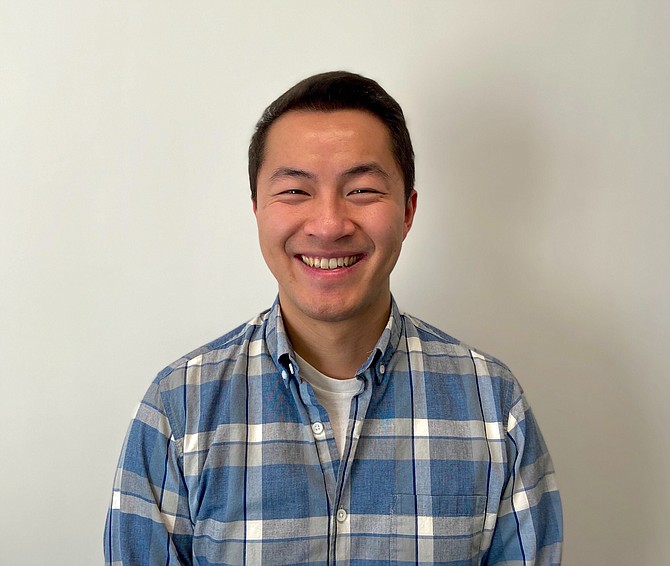 Treehouse Games Inc., a Koreatown-based cooperative video game developer, announced on June 24 that it has raised $2.6 million in seed funding.
The round was led by London Venture Partners with additional funding from Transcend Fund and Kristian Segerstrale, chief executive of San Mateo, Calif.-based game developer and publisher Super Evil Mega Corp.
"Competitive games and epic narrative single-player experiences have become the industry's de facto blockbuster experiences, but cooperative games have not yet had the same level of investment," London Venture General Partner Are Mack said in a statement.
Treehouse Games was founded in February by former Riot Games Inc. product manager Michael Chu, who serves as chief executive, and independent game developer Ryan Sullivan, who serves as president.
"Many of the most popular multiplayer games owe some of their success to how they've served cooperative needs," Chu said in an email. "'Fortnite,' 'Roblox' and 'Minecraft' all have their own way of creating a hangout space where players can relax and socialize together."
"Games have been an easy, fun and meaningful way to spend time with friends during quarantine, whether they're across town or in another country," he added. "That experience is changing people's relationships to games. We see tremendous opportunity for cooperative games to enrich our interactions with others and deepen friendships."
The company said it is working on its first title, which will blend genres and provide players with the opportunity to work together to achieve goals with the aim of producing the sense of a shared journey.
Chiu said Treehouse has not yet determined when the title will be released.
For reprint and licensing requests for this article, CLICK HERE.