TrueCar Names Darrow President, CEO
Industry veteran assumes top spots after serving in interim capacity
Monday, March 16, 2020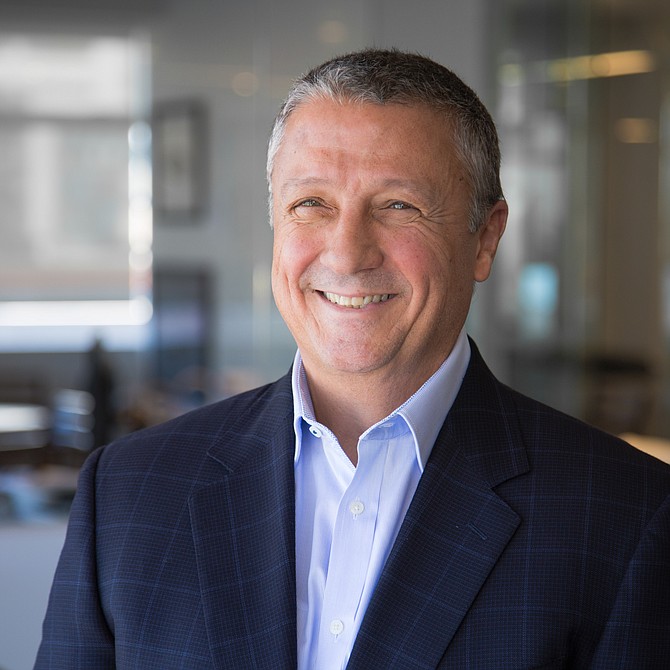 TrueCar Inc. has named Mike Darrow president and chief executive. He will also assume a seat on TrueCar's board.
Darrow has served as TrueCar's interim president and CEO since May 31, following the retirement of the company's former president and chief executive, Chip Perry. Prior to that, Darrow served as TrueCar's executive vice president of original equipment manufacturer and affinity partner development, as well as the president of ALG, TrueCar's residual values data and analytics subsidiary.
"I'm extremely humbled and honored at the opportunity to lead this talented group of TrueCar employees," said Darrow in a statement. "I'm so proud of the way the company united to launch our new brand and consumer experience earlier this year, which was no small feat. I look forward to working with the team as we continue to innovate and deliver a modern and world-class car buying experience that appeals to consumers and dealers alike."
The Santa Monica-based company runs an automotive pricing and information app and website for new and used car buyers and dealers, charging dealerships for potential buyers' contact information. Founded in 2005 and formerly known as Zag.com, TrueCar went public in May 2014.
The company launched its most recent rebrand in January to attract new users. The launch included a new logo and a redesigned interface. The company has also expanded its products and services to include vehicle discovery tools, an upgraded used car experience and the ability for consumers to select specific certified dealers.
Darrow, an automotive industry veteran, said in an interview with CBT Automotive Network in late February that he believed that within 10 years, the majority of vehicles would be sold via the internet, without the buyer visiting a dealership.
"You look at the new generation of buyers that are coming into the marketplace — they've consumed almost every other product through a digital experience," he said. "So, I think the car business is moving there quickly."
Darrow is also facing the challenge of bringing on new partners.
TrueCar's longtime partner, USAA Federal Savings Bank, has decided to end the relationship effective Sept. 30. It has had a revenue-sharing relationship with TrueCar for 13 years. TrueCar's stock price fell immediately after the Feb. 20 announcement.
TrueCar announced its fourth-quarter earnings report on the same day, which showed a net loss of $8.8 million, compared to $6.4 million the year prior. The Q4 2019 results beat Wall Street expectations by a small margin but didn't offset the negative impact caused by the USAA news on TrueCar's stock price.
"While the loss of USAA is a clear headwind, we believe there are a number of near-term actionable opportunities to appeal to additional segments of in-market car buyers," said Darrow on the earnings call.
For reprint and licensing requests for this article, CLICK HERE.