East Hollywood Building Sells for $48 Million
Features affordable senior housing
Monday, March 23, 2020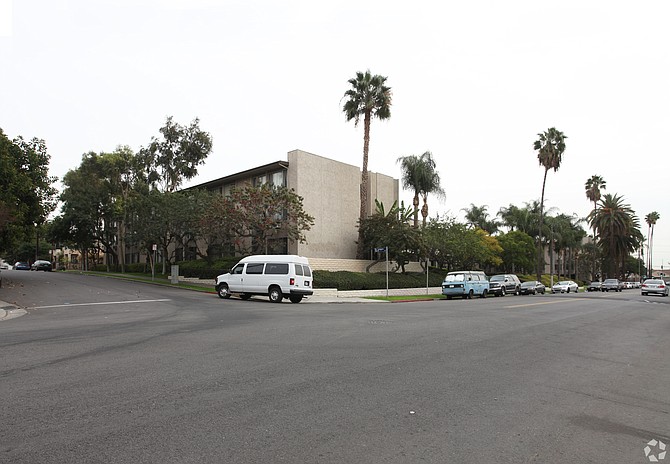 An apartment building in the Little Armenia neighborhood of East Hollywood has sold for $48 million.
A joint venture of Las Palmas Foundation and Reiner Communities purchased the property, known as the Hobart Gardens, from an individual.
The 142-unit Hobart Gardens offers affordable housing for seniors. It was 100% leased at the time of the sale, according to CoStar Group Inc.
East Hollywood is home to several rent-subsidized properties catering to seniors.
Hobart Gardens is made up of studio and one-bedroom apartments. It will undergo renovations this spring, according to Reiner Communities' website. The property is an affordable senior community for low- and very low-income households.
Mortgage financing for the acquisition came from MUFG Union Bank. Housing tax credits were acquired by Raymond James Financial Inc.
Encinitas-based Las Palmas Foundation owns properties across California, including HUD Section 8 and senior housing.
Irvine-based Reiner Communities was founded in 2003 and operates in the affordable housing sector. The company acquires, renovates and operates multifamily properties throughout the state.
Reiner Communities uses the federal Low-Income Housing Tax Credit, a subsidy, to finance affordable housing.
The East Hollywood area has been booming.
MCAP Partners is building a concert and event venue that's expected to hold 1,200 people when it's completed later this year.
The second stage of development is under way at the Path Metro Villas project, which will include 122 units and mental health and health care clinics.
A project in the works by the Little Tokyo Service Center and the Los Angeles County Metro Transportation Authority will include 160 to 200 affordable units and social service space. A mixed-use project at 5750 Hollywood Blvd. will have 161 units.
Senior housing also is in high demand. Over the last five years, senior housing gave investors a 14% return on investment, according to a 2019 study by CBRE Group Inc.
For reprint and licensing requests for this article, CLICK HERE.