RCT Studio Raises $10 Million
Developer will target VR platforms
Monday, March 30, 2020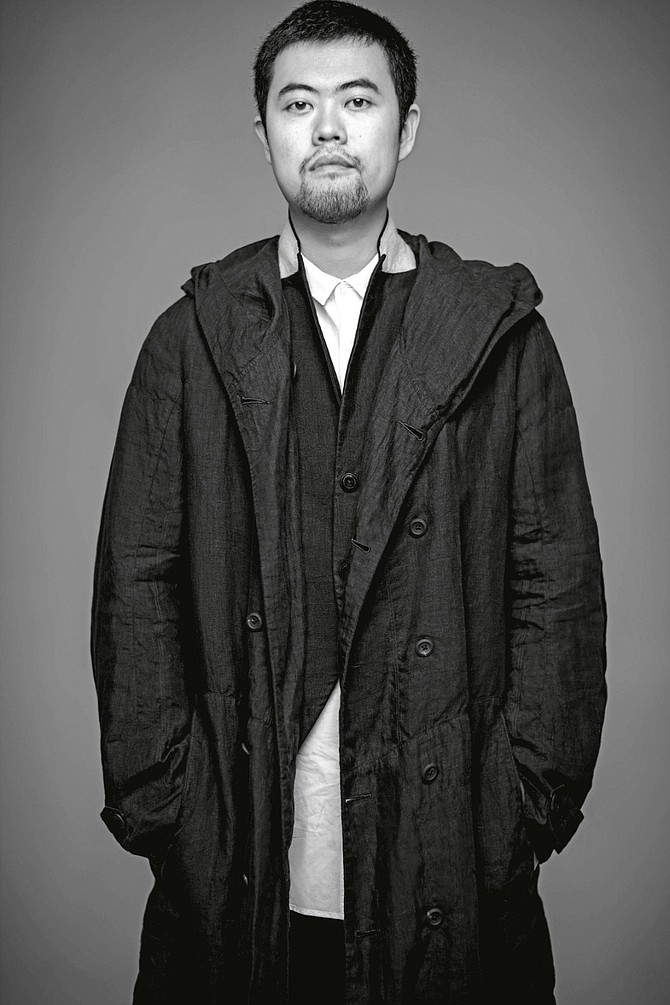 RCT Studio, a Burbank-based developer of interactive games, announced it has raised $10 million in Series A funding.
The company investors include Makers Fund, a global venture capital firm with offices in San Francisco and Hong Kong, and Sky Saga Capital, a China-based VC firm focusing on the technology and gaming industries.
RCT Studio said the round was closed last year. The company previously received seed funding from Y Combinator, a Mountain View-based incubator that has invested in Airbnb Inc. and DoorDash Inc.
RCT Studio Chief Executive Jesse Lyu said his company has used the funding to develop an engine capable of transforming text descriptions of human actions to 3D-rendered animations, with the support of artificial intelligence algorithms.
The engine serves as the technology architecture for RCT to develop interactive games in which players can use natural languages to talk to characters in the virtual world.
The company said it expects its game engine to generate different story structures, with an almost infinite number of endings, depending on how players make choices during the interactions.
RCT plans to put its first title on virtual reality gaming platforms like Oculus for individual customers to purchase and play by the end of this year, according to Lyu.
The company is looking for another $15 million to $20 million in funding to meet this goal, Lyu said. But he also said fundraising has slowed due to the coronavirus pandemic.
"We're still trying to push things to move forward as fast as we could. But it's not my call (when the new round will close). I'm just doing my job," he said.
Lyu said he anticipates payments by end users to account for 80% of the company's revenues. He said RCT is open in the meantime to revenue-generating opportunities for business partnerships since the company's AI-powered engine could assist other gaming studios with animation productions.
"A lot of gaming studios have reached out to us already," Lyu said. "We can see a very good opportunity for utilizing our technology into their current workflows to save them tons of times, or resources or essentially money," he said.
RCT Studio has a funding team of 10. All members host shares for the company, meaning they are partners, not employees, according to Lyu. Seven are from Raven Tech Inc., a smart speaker startup founded by Lyu that was later acquired by the Chinese search engine company Baidu Inc. in 2017.
Lyu and his team worked for Baidu for a year and half to develop the voice assistant system called DuerOS, a Chinese counterpart of Amazon's Alexa. Lyu left Baidu in mid-2018.
"I figured we finished our task, and it's time for us to look something new."
Lyu and his team chose to set up their office in Burbank at the end of last year.
"All those great movie studios and triple A gaming studios are based here," Lyu said. "Back when I was very little, my dad said, 'Listen, if you're gonna play basketball, you got to be playing NBA because that's the only real basketball.' That makes a lot of sense to me. So, I always encourage my team to be in the in front of the battlefield," he said.
For reprint and licensing requests for this article, CLICK HERE.