LA500 2020: Publisher's Letter
Monday, May 25, 2020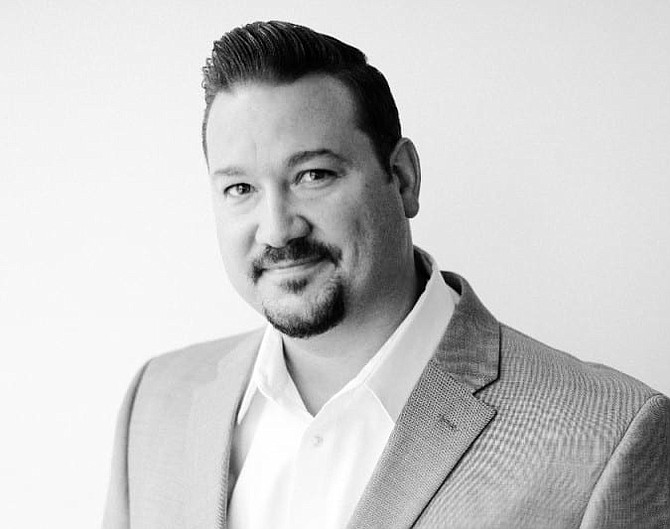 On behalf of the Los Angeles Business Journal, it's my privilege to unveil the 2020 edition of the LA500. For five years, the Business Journal has researched, identified and highlighted the most influential, most powerful, and most impactful business professionals in the region. Each year, our editors have the extraordinary task of profiling these dynamic leaders who are driving innovation, creativity, community and industry.
The 2020 class of the LA500 faces challenges today and tomorrow unparalleled with any experienced in the past. Today's leaders are having to reinvent business models and reestablish their value propositions to those they serve — all while working tirelessly to reinvigorate their internal teams. Through the stories that we tell within the pages of each weekly edition of the Business Journal, it's clear that Angelenos are up to the task.
As we honor those in the community, I want to thank our team of talented individuals for their commitment to producing the Business Journal each week. Like so many of yours, our industry has had to establish new ways of doing business. I'm proud to work with such a dedicated group of media professionals who have all risen to meet the challenge. Many thanks to our internal leadership team of Editor Scott Robson, Creative & Production Director Nina Bays, Advertising Director Helya Askari and Executive Director of Events & Marketing Alex Davila.
Now, more than ever, it's important that we highlight the great work that leaders are doing to keep our Community of Business™ healthy, strong and together. Congratulations to each member of this year's LA500 and thank you for continuing to inspire us!
With respect and optimism for our region,
Josh Schimmels
Publisher & CEO
Return to the 2020 edition of the LA500.
For reprint and licensing requests for this article, CLICK HERE.