MediaAlpha Files for $100 Million IPO
Monday, October 12, 2020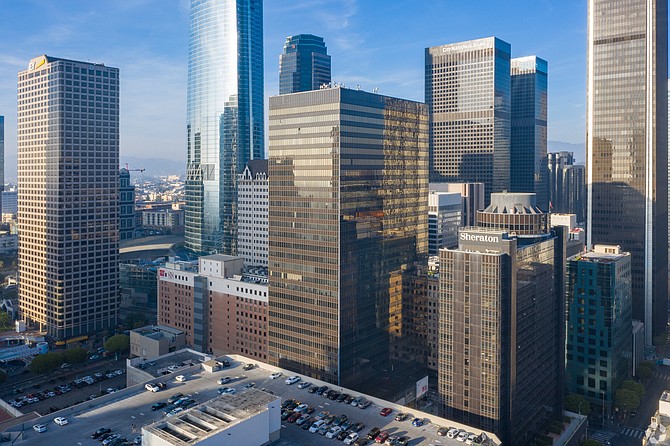 Downtown-based insurance marketing company MediaAlpha Inc. plans to raise $100 million in an initial public offering, according to a preliminary prospectus filed with the Securities and Exchange Commission. 

The company intends to list on the New York Stock Exchange under the ticker MAX. 

MediaAlpha uses a data-centric approach to help target and draw in new customers for insurance companies. It claims to be one of the largest customer acquisition channels in the property and casualty, health, and life insurance industries, supporting more than $1 billion in transaction value across its platform over the last two years. 

The 8-year-old company reported $480 million in revenue for the year ended June 30.
A core part of MediaAlpha's pitch is its two-sided relationships with both buyers and sellers of what it calls "high-intent" insurance customers. 

Buyers are typically insurance companies looking for qualified customers who have already indicated an interest in purchasing insurance. Sellers, on the other hand, are companies that want to monetize such insurance shoppers on their websites. 

These include both insurance research and sales sites looking to sell their users on an appropriate insurance company, as well as insurance companies with unqualified or low-value shoppers, which other insurance businesses might be interested in.

The company claims that 15 of the 20 largest auto insurance companies are its buy-side customers and that these companies delivered roughly 40% of its revenue over the last year. 
It said that two-thirds of these companies were also sell-side customers in the last year. Growth in these and other key client groups drove MediaAlpha's revenue up more than 37% between calendar years 2018 and 2019, according to the company.

MediaAlpha highlighted several target avenues for continuing this growth in its preliminary prospectus. These included boosting existing spending through more accurate data and the development of new tools and features, increasing the overall efficiency of its platforms, adding new customers and expanding its collaboration with insurance agencies. It also referenced plans to add new product offerings and expand into new industry sectors.

The preliminary prospectus did not include MediaAlpha's target share price nor number of shares to be offered in the planned IPO. The company did indicate it plans to include a secondary offering of $50 million in Class A common stock but provided limited additional details.
For reprint and licensing requests for this article, CLICK HERE.