Kite Partners to Develop Leukemia Treatments
Friday, September 4, 2020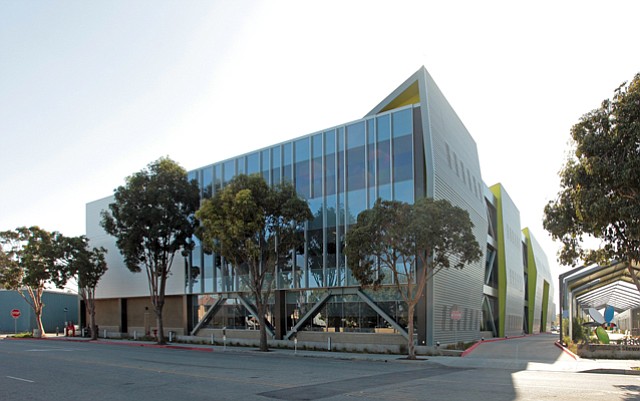 Santa Monica pharmaceutical concern Kite, a unit of Gilead Sciences Inc., announced Sept. 3 it is partnering with Cambridge, Mass.-based HiFiBiO Inc. to develop therapies to treat acute myeloid leukemia, a type of adult bone marrow leukemia, the two companies announced Sept. 3.

Under the two-year research collaboration and license agreement, HiFiBiO will use its technology platforms to identify novel acute myeloid leukemia, or AML, targets and antibodies for Kite's use in cell therapies.

"We look forward to working with Kite to identify disease-relevant targets directly from AML patient samples," Liang Schweizer, chief executive of HiFiBiO Therapeutics, said in the joint announcement.

HiFiBiO will receive an unspecified upfront payment and will be eligible for additional unspecified payments based on the achievement of certain research milestones, according to

terms of the agreement, 

. 
Kite will also have an exclusive right to opt in on any targets discovered through the collaboration, for which HiFiBiO will receive an additional payment and will be eligible for additional development, regulatory and commercial milestone payments, as well as royalty payments.

Kite Pharma was acquired by Foster City-based Gilead Sciences in August 2017 for $11.9 billion.
For reprint and licensing requests for this article, CLICK HERE.