Puma Study Probes Nerlynx Side Effects
Monday, September 7, 2020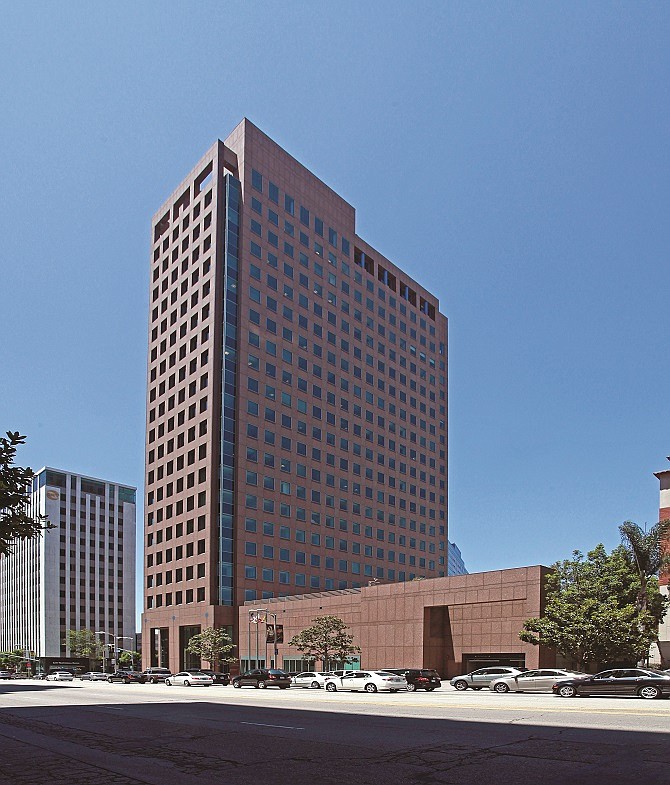 Westwood-based Puma Biotechnology Inc. has published interim results for a study tied to its main drug Nerlynx, an early stage breast cancer treatment that was approved three years ago by the Food and Drug Administration.

The study seeks to establish appropriate dosing levels for an antidiarrhea drug to be used in combination with Nerlynx, which is Puma's brand name for the drug known as neratinib.

Puma had to launch the study because the diarrhea side effects of Nerlynx were so bad that many patients stopped taking the drug. Sales fell for most of last year and into this year, dragging Puma's share price down.

Puma has taken several steps to address the side effect, including changes to its product labeling and recommending physicians prescribe a lower initial dosage that increases over time. The company also launched a new clinical trial study to determine the best strategy to boost the ability of patients to tolerate Nerlynx.

According to the interim results, announced Aug. 19 by Puma and scheduled to be published in the September issue of Annals of Oncology, the best outcomes were recorded for patients who were given a regimen of specific doses of Nerlynx and the antidiarrheal drug loperamide.


For reprint and licensing requests for this article, CLICK HERE.