Wealthiest Angelenos 2020: Publisher's Letter
Monday, September 7, 2020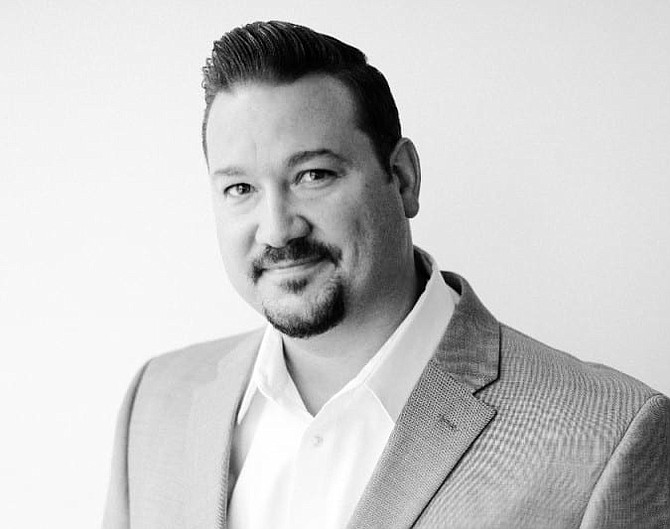 Once again, the Los Angeles Business Journal is pleased to unveil our annual Wealthiest Angelenos special edition. For the past couple of months, our research team and editors have gathered, tracked and compiled data on the very wealthiest individuals (and a few couples) residing in the region. This year's list took on many different looks over the past few weeks with members' personal wealth changing at a rapid, and sometimes unexpected, pace. 

In the end, this year's top 50 increased their collective wealth from $221 billion last year to $288 billion this year. The distribution is pretty impressive as well. Elon Musk, with a fortune of $75 billion, tops a list that encompasses leaders in innovation, technology and entrepreneurship as well as champions of the entertainment industry and corporate giants. 

Our research also led us to billionaires who have part-time residences in Los Angeles but don't qualify as year-round residents for the purposes of our top 50. We've highlighted a few of them and hope you enjoy their stories as well. 

I want to extend a special thank you to our editor, Scott Robson, our research department and the entire editorial team for their collaborative efforts and dedication to this special edition.
We look forward to next year's list and to seeing how the numbers, industries and, of course, people change. 

With respect and optimism for our region, 
Josh Schimmels
Publisher & CEO
Return to the 2020 edition of the Wealthiest Angelenos.
For reprint and licensing requests for this article, CLICK HERE.