Business of Sports 2021 Special Report
Monday, August 9, 2021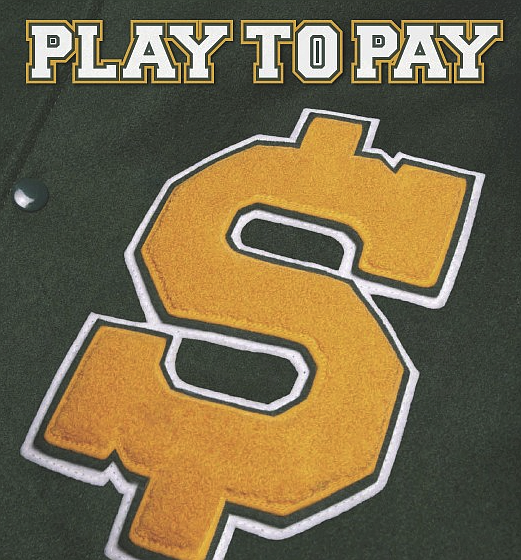 The game has changed in college sports, thanks to a recent ruling that allows athletes to finally profit from their name, image and likeness. The Business Journal looks at how schools like USC, UCLA and Loyola Marymount will play by this new set of rules.
Let the Games Begin:
NIL ruling will transform college sports — but nobody is quite sure how
Ready to Play:
Meet five local athletes who stand to gain from the NIL ruling
For reprint and licensing requests for this article, CLICK HERE.