Leaders of Influence: Wealth Managers- Garrett D'Alessandro
Custom Content by the Los Angeles Business Journal
Monday, August 9, 2021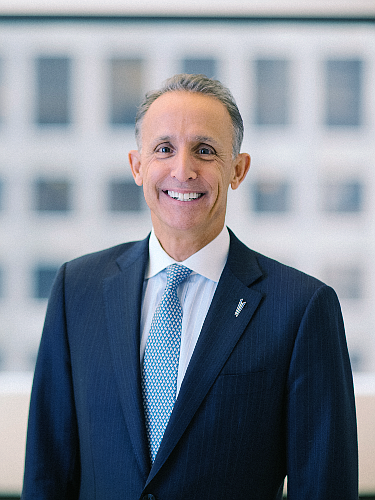 Garrett D'Alessandro
Chief Executive Officer, City National Rochdale, Executive Vice President and Head of Wealth Management, City National Bank
City National Rochdale

Garrett D'Alessandro joined the former Rochdale Investment Management (predecessor to City National Rochdale) in 1986 and is the chief executive officer. In addition to setting the strategic direction of the firm, he plays a key role in the firm's portfolio management and investment research functions. In this capacity he assists in determining the macroeconomic outlook and strategic asset allocations for the firm's strategies. At City National Rochdale, the focus continues to be on positioning portfolios to help clients achieve long-term investment goals. D'Alessandro's team has built a reputation for the way they communicate with clients, listening carefully to client concerns and staying focused on each client's strategic plan and long-term investment goals. Clients appreciate that level of support. City National Rochdale experienced record asset growth in 2020 as a result, despite being a year like no other for the investment community.
Return to Index.
For reprint and licensing requests for this article, CLICK HERE.