Leaders of Influence: Wealth Managers- James Berliner
Custom Content by the Los Angeles Business Journal
Monday, August 9, 2021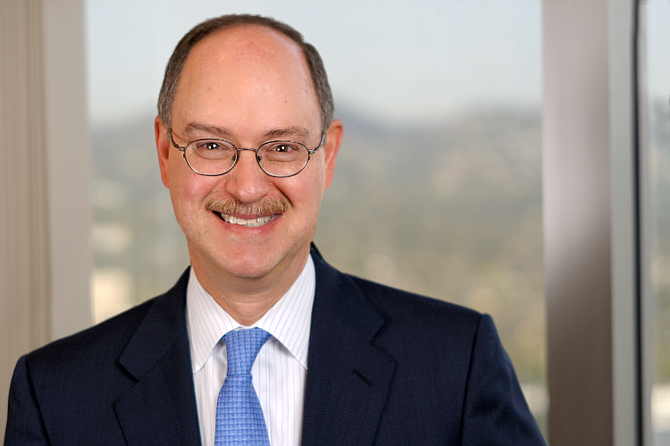 James Berliner
President and Chief Investment Officer
Westmount Asset Management

Jim Berliner co-founded Westmount Asset Management in 1990 and has since served as president and chief investment officer. Under his leadership, Westmount has grown into one of Southern California's leading wealth management firms (currently managing more than $4 billion), and one that is particularly well-known for its expertise in the private equity and debt markets. A former federal prosecutor, Berliner founded Westmount as a true fiduciary, putting his clients' best interests first. He was drawn toward what was, at the time, a nascent model of delivering investment advice: that of the fee-only, independent advisor. Accordingly, Westmount became one of the earliest firms in the country to adopt this model by eschewing commissions and proprietary products and using outside managers to find innovative investment strategies based strictly on their merits. Berliner plays a pivotal role on Westmount's Investment Committee and has helped the firm uniquely distinguish itself.
Return to Index.
For reprint and licensing requests for this article, CLICK HERE.