Leaders of Influence: Wealth Managers- Alyssa Weinberger
Custom Content by the Los Angeles Business Journal
Tuesday, August 10, 2021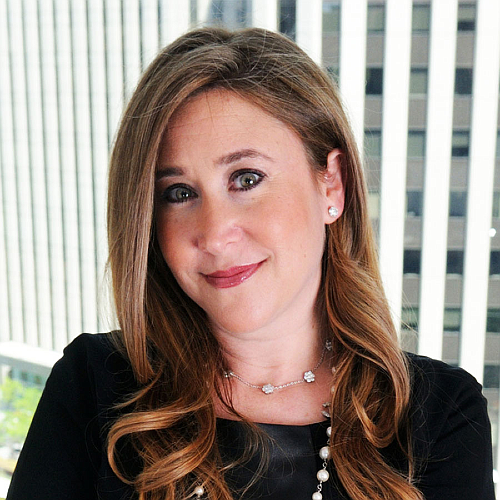 Alyssa Weinberger
Senior Managing Director
Lido Advisors

Alyssa Weinberger is a third generation CPA who started her career at Rothstein Kass & Co. (now KPMG). She joined Lido Advisors, LLC in 2004 and became a CFP in 2005. Working in a male dominated industry, Weinberger became the first female partner of Lido Advisors. She successfully ran the Operations and Marketing team, leading to her current role as senior managing director. In addition to her executive position at Lido Advisors, Weinberger also serves as senior managing director of Lido Consulting, Inc, and co-founder of Oakhurst Advisors, LLC. At Lido, she has led the firm's growth from $1.594 billion AUM at the end of 2017 to over $9.26 billion of AUM by May 2021. Passionate when it comes to curating relationships and connecting the right people, Weinberger has a demonstrated knack for networking, locally and nationally. 
Return to Index.
For reprint and licensing requests for this article, CLICK HERE.