Leaders of Influence: Residential Real Estate Brokers- Eric Lavey
Custom Content by the Los Angeles Business Journal
Wednesday, August 18, 2021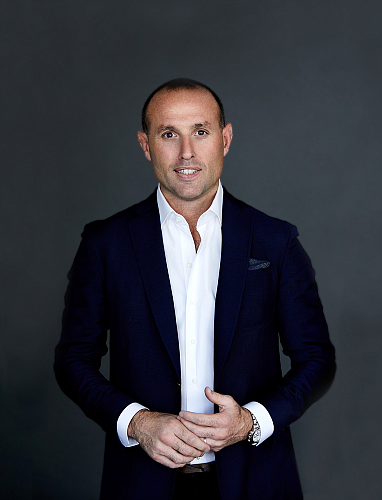 Eric Lavey
Sotheby's International Realty

Rated one of the top 100 real estate professionals in the United States, top 40 agents in California, top 10 individual agents in Beverly Hills, and ranked the number 1 agent in Los Angeles within Sotheby's International Realty, Eric Lavey continues to deliver record shattering results, while simultaneously reinventing and redefining the client experience. Lavey offers a personal blend of extensive market knowledge and design prowess when serving elite clientele in one of the most sought-after cities in the world. His passion for design and architecture, combined with a deliberate boutique and hand-crafted approach have secured his reputation as the agent for those who seek trust, competency, and discretion. This reputation transcends into the listings he represents, resulting in debuting some of the most compelling, famed, and bespoke architecture in Los Angeles.
Return to Index.
For reprint and licensing requests for this article, CLICK HERE.