Wealthiest Angelenos 2021: Publisher's Letter
Monday, August 30, 2021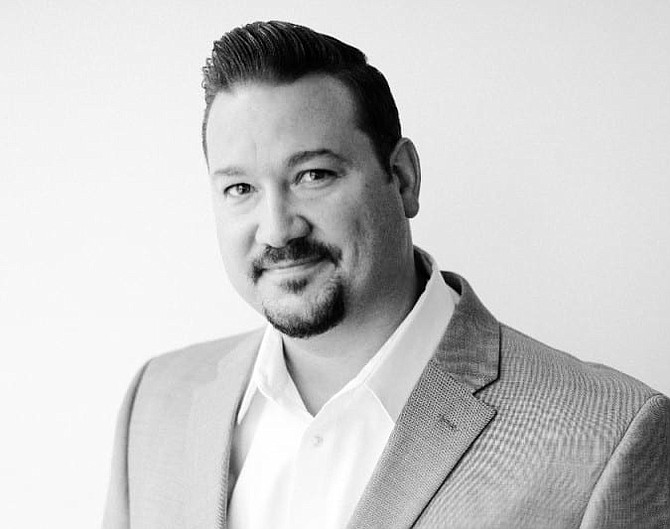 The Los Angeles Business Journal is, once again, pleased to unveil our annual Wealthiest Angelenos special edition. Over the past few months, our editors, researchers and reporters have gathered, tracked and compiled data on the very wealthiest individuals (and a few couples) residing in the region. The past year has seen tremendous changes in accumulation of wealth — all of which is reflected on the following pages.

Noticeably missing this year is last year's No. 1 ranked Wealthiest Angeleno, Elon Musk — for the simple reason that he no longer resides full time in Los Angeles.
 When excluding his influence on last year's list, we see an increase in collective wealth from $213 billion in 2020 to $250 billion this year. Patrick Soon-Shiong reclaims the top spot this year with a fortune of $20.4 billion.
 
Additionally, we've identified and highlighted the stories of a few of this year's standouts: Evan Spiegel (youngest at age 31), George Joseph (oldest at age 99), Jose Feliciano and Behdad Eghbali (newcomers to the list) and Lynsi Snyder-Ellingson (youngest woman at age 39).
 
I want to extend a special thank you to Editor Scott Robson, Interim Editor Stephanie Barbaran, Research Director Joshua Niv, Production Director Nina Bays, and the entire editorial and production teams for their collaborative efforts and dedication to this special edition.

We look forward to next year's list and to seeing how the numbers, industries and, of course, people change.
For reprint and licensing requests for this article, CLICK HERE.