Tetra Tech Nabs Government Contracts
Thursday, December 9, 2021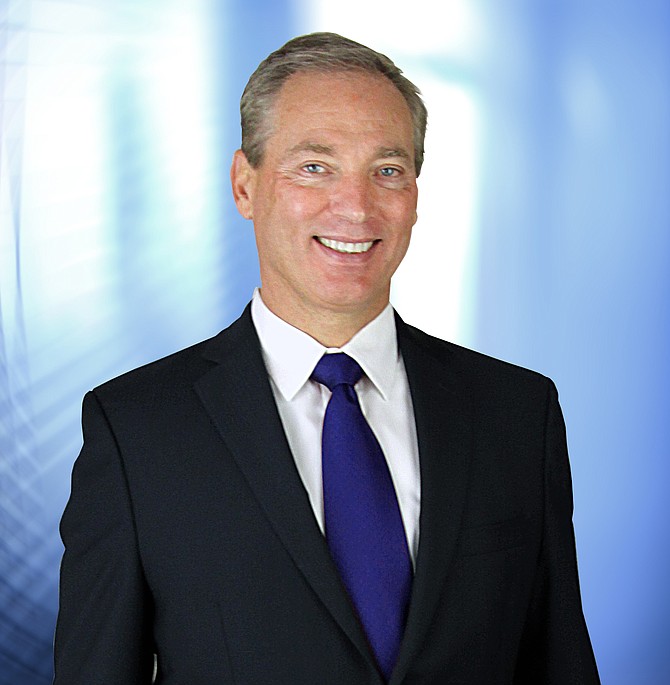 Pasadena-based engineering and consulting firm Tetra Tech Inc. announced this week that it has won a $24 million contract from the U.S. Agency for International Development and that a joint venture it is part of has won a separate $300 million contract from the Federal Emergency Management Agency.

The five-year USAID contract is to reduce greenhouse gas emissions and promote biodiversity conservation in Cambodia. Specifically, Tetra Tech engineers and consultants will work with natural resource-dependent communities, the private sector, civil society, and other development partners to mitigate climate change, enhance biodiversity, increase economic development and strengthen natural resource governance.

Tetra Tech's climate change and economic growth experts will also spur the creation of and strengthen private-sector partnerships with communities to support conservation, promote climate-sensitive development, and enhance economic opportunities for communities whose livelihoods depend on forests.

"Tetra Tech has supported USAID to mitigate climate change impacts and sustainably manage natural resources in developing countries for more than 40 years," Dan Batrack, Tetra Tech's chief executive, said in the company's Dec. 9 announcement of the contract. "We look forward to continuing to … support climate resilience and biodiversity conservation in Cambodia."

On Dec. 7, Tetra Tech announced that a joint venture involving five other companies had won a five-year, $300 million contract from FEMA to provide on-call technical support services to assess and manage flood risks in the northeastern United States. The contract was awarded in mid-November, but Tetra Tech waited three weeks to make its announcement.

The joint venture is led by Alexandria, Va.-based Michael Baker International Inc. The four other companies are: Long Beach-based Moffatt & Nichol; Fort Worth, Texas-based Freese & Nichols Inc.; Hollywood, Fla.-based NV5 Global Inc. and Aberdeen, U.K.-based Wood plc.

According to Tetra Tech's announcement, the company's engineers and geographical information systems specialists will use analytics and predictive modeling to assess risks from flooding, including coastal storm surges. Tetra Tech's team will also develop detailed hazard maps and visualization dashboards to communicate these risks to vulnerable communities to strengthen their resilience against storm impacts.

In its announcement of the joint venture contract with FEMA last month, Moffatt & Nichol said it will support generating and evaluating flood hazard and risk information and developing and applying mitigation, planning, flood mapping and modeling activities for FEMA's Risk Mapping, Assessment and Planning program.

Meanwhile, Tetra Tech's shareholders were not impressed with the pair of contract win announcements. The share price remained virtually unchanged on Dec. 8, but plunged 7.5% on Dec. 9 to close at 174.80. It appears investors were more concerned with the company's disclosure that on Dec. 6, Batrack sold 64,000 shares at $185.75 a share for a total sale value of $11.9 million.
For reprint and licensing requests for this article, CLICK HERE.