Letter From The Publisher
Custom Content by the Los Angeles Business Journal
Monday, December 20, 2021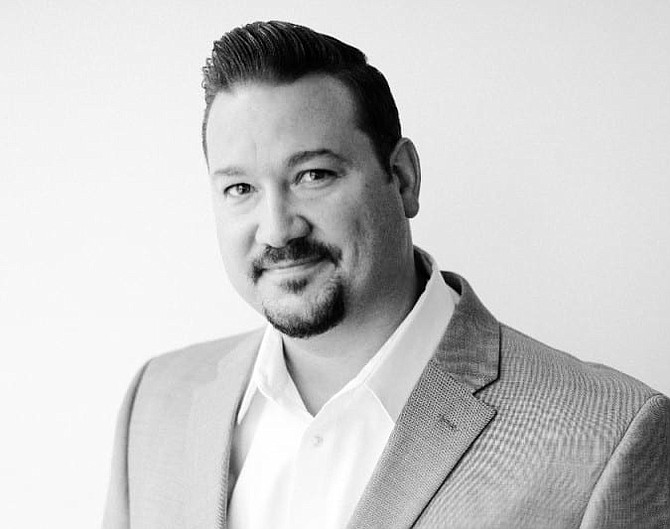 Welcome, once again, to another edition of our popular "Leaders of Influence: Thriving in their 40s" section where we have an opportunity to spotlight some of the leading business professionals in the region that are in the 40s age demographic.
 
After reviewing the hundreds of nominations, we've highlighted the top 100 Los Angeles professionals. From health care leaders and attorneys, to real estate brokers and educators, this year's group of honorees continues to demonstrate success inside business and throughout their communities.
 
We've presented snapshots of their careers, accomplishments and attributes, alphabetically.
 
Congratulations to each of the superb business stars who made this list and thank you for working to keep the people and businesses of Los Angeles on the right track.
Best Regards, 
Josh Schimmels
Publisher & CEO
Return to Index.
For reprint and licensing requests for this article, CLICK HERE.