2021 Ports Special Report
Monday, February 15, 2021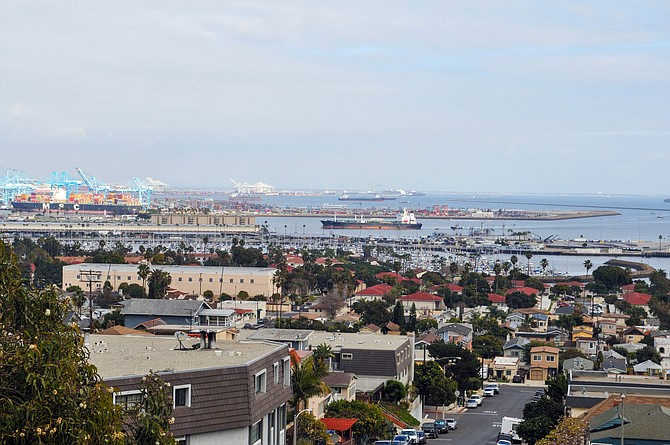 The ports of L.A. and Long Beach have weathered two major storms.
To say that the San Pedro Bay Ports have endured a challenging period is an understatement.
The ports of Los Angeles and Long Beach were still grappling with the impact of a trade war with China when the coronavirus hit in early 2020. The months that followed saw cargo shipments decline precipitously.
Then, in a remarkable show of resilience, both ports came roaring back in the second half last year as L.A. recorded its fourth-best year, while Long Beach set a new record.
The Business Journal looks at key aspects of both ports, which play significant roles in the local and national economies.
2021 Ports Special Report Features
Ports of LA, Long Beach in Line for Increased Federal Funds
How Marine Exchange Helps Traffic Flow at LA's Ports
Latest Ports News
Congress Approves $1.5 Billion in Annual Funds for Ports
Port of LA Rebounds in 2020 After Difficult Stretch
Ports See 'Unprecedented Amount of Cargo Volume'
For reprint and licensing requests for this article, CLICK HERE.