Trumark Homes Gets OK for Covina Bowl Redevelopment
Monday, March 29, 2021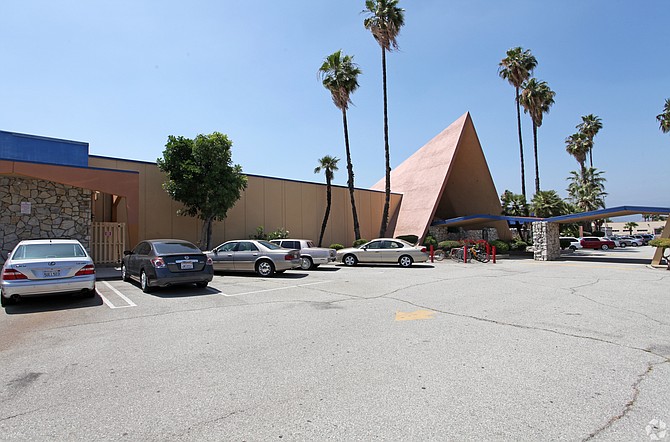 A townhome project that would be built on the site of the historic Covina Bowl has been approved by the Covina City Council.

Trumark Homes is working on the development at 1060 W. San Bernardino Road, which would have 132 townhomes priced from the low $400,000s.
 
The units would range from 745 to 1,825 square feet and would feature one to four bedrooms. The buildings have been designed to incorporate architectural elements from the Googie-style bowling alley.

"The love and care local residents have for this building was thoughtfully considered in every phase of the planning process and enabled us to inspire a vision that pays homage to the history of the site in our plans," Eric Nelson, vice president of community development for Trumark Homes, said in a statement.
 
"Our community outreach, presentations at City Council meetings, collaboration with historic groups, and involvement with adjacent neighborhoods over the span of 2 1/2 years led to the broad support we received from local residents and preservation groups. We look forward to uniting the community through this project and bringing together history and new construction under one roof," he added.

Trumark plans to restore the Covina Bowl sign, put a lawn bowling area where the bowling alley stands now and expects to repurpose materials from the building to create new signs.
 
"Trumark Homes is doing a great job reviving the memory of Covina Bowl," City Council Member Walter Allen III said in a statement. "The former bowling alley has such iconic significance to our city."

Covina Bowl was built in 1956. At the time, the bowling alley was one of the first to have a cocktail lounge and more sophisticated decor, according to Trumark. It was designed by mid-century architectural firm Powers Daly and DeRosa.

The development is one of five residential areas Trumark is working on in Southern California. The others are in San Bernardino, Anaheim, Brea and Escondido.
For reprint and licensing requests for this article, CLICK HERE.