PatientPop, Kareo Merge to Create Tebra
Monday, November 8, 2021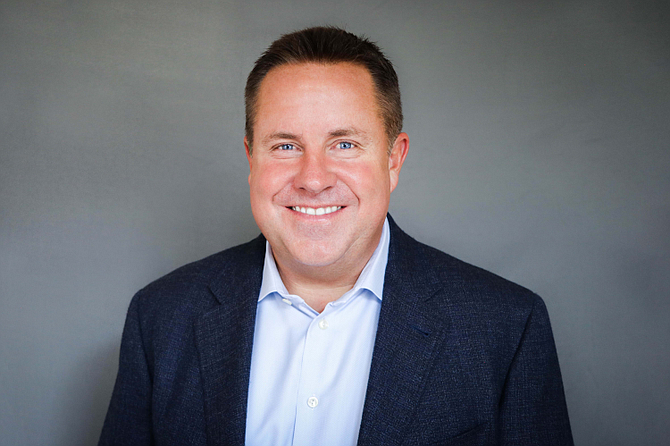 Santa Monica-based PatientPop Inc. will merge with health care IT firm Kareo Inc., forming a new company called Tebra.
 
The merger, which closed on Nov. 2, gives the combined company a total of approximately 1,000 employees serving a roster of more than 100,000 health care providers and 20,000 practices. A company representative said in an email that Tebra would retain PatientPop's Santa Monica headquarters and Kareo's Irvine offices.
 
"The one thing our customers have been asking for over the years is a deeper integration with their clinical and financial system of record," Luke Kervin, co-chief executive and co-founder of PatientPop, said in a statement. "Now with Kareo, we can finally bring to the market the all-in-one platform our practices have been demanding."

Dan Rodrigues, Kareo chief executive and founder, will lead Tebra as its chief executive, the companies said in their announcement. PatientPop co-founders and Co-Chief Executives Kervin and Travis Schneider will become Tebra's chief innovation officer and chief corporate development officer, respectively.
 
Tebra has also formed a new executive team and board of directors composed of higher-ups from both PatientPop and Kareo.
 
A company representative said Tebra plans to grow its staff by at least 25% in 2022.
To support the merger, New York-based Golub Capital, a backer of Kareo, invested $65 million in Tebra for growth financing.
 
Several media outlets have reported that the combined company has a valuation of $1 billion. Both companies declined to comment on the enterprise value of the deal.

"Several databases have included valuations; however, they are older valuations and out of date," a company representative said in an email.
 
PatientPop brings its technology to help grow medical practices, such as online appointment booking and messaging, to the new company. Kareo contributes its operations technology, including electronic health records and payments.
 
Both companies will continue to operate under their respective brands under Tebra for the time being.
 
"Tebra is building the operating system for the connected practice of the future with solutions to support practice growth, the patient experience, care delivery (and) billing," Schneider said in a statement. 
For reprint and licensing requests for this article, CLICK HERE.