The Oncology Institute Starts Public Trading, Signals Future Growth
Thursday, November 18, 2021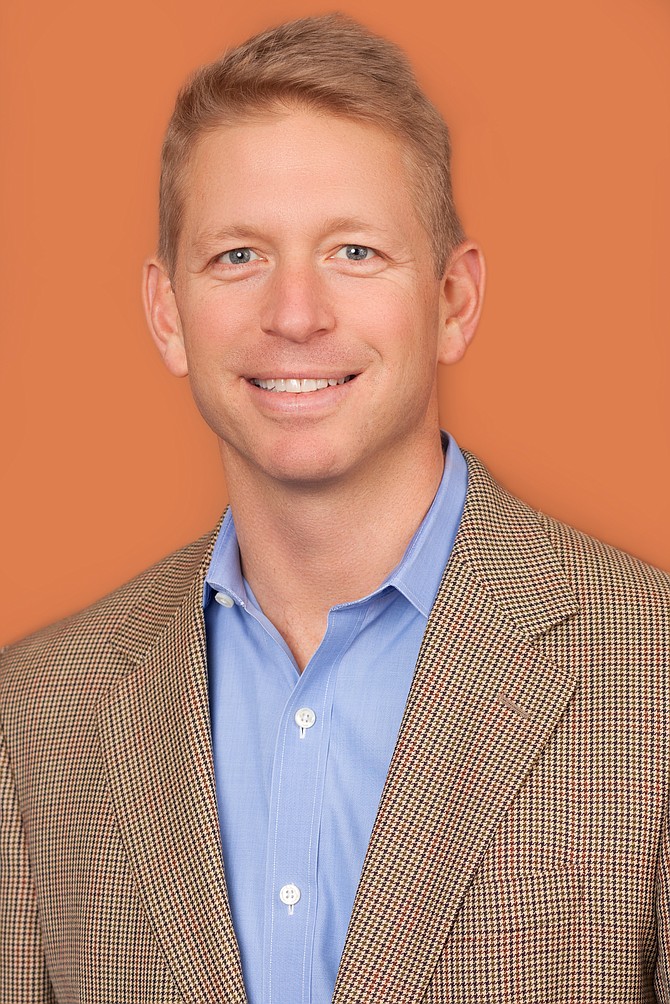 L.A.'s newest publicly traded company had a lackluster trading debut this week. 
Cerritos-based cancer treatment company Oncology Institute Inc. completed a SPAC deal on Nov. 15 that resulted in the issuance of 106 million shares valued at $10 each. The share price edged down to close at $9.77 on the first day of trading and then continued dropping to close at $8.95 on Nov. 17.

Nonetheless, the Oncology Institute raised approximately $334 million in cash proceeds through the public trading launch, including $275 million from a previously announced private placement of common stock. Of that, about $133 million went to the company's balance sheet to fund future growth initiatives, including new cancer treatment clinics and cancer treatment practice acquisitions.

"Today is an incredibly proud moment for (the Oncology Institute) and a key milestone for the industry at large," Brad Hively, chief executive of the Oncology Institute said in the company's announcement of the trading debut. "We are leading the shift to value-based oncology care by deploying a scalable and replicable operating model to disrupt the $200 billion U.S. oncology market."

The Oncology Institute was founded in 2007 in Cerritos as a for-profit cancer treatment practice focused on patients in nearby communities. The idea is to provide a "one-stop shop" for cancer treatment through acquisitions and affiliations with existing cancer treatment practices.

The institute uses a "value-based" business model, reducing incentives to prescribe high-cost chemotherapy drugs through the use of less expensive generics from an on-site dispensary and performing cancer therapy sessions in an outpatient setting wherever possible.

"By focusing on individualized care plans, evidence-based medicine and great symptom control, TOI patients can achieve better outcomes with reduced financial burden," Hively said in the company's late June announcement of the SPAC deal.

Over the last decade, the institute has grown primarily through acquisitions of other cancer treatment practices into a multistate operation. The company has more than 80 oncology-focused medical practitioners, including physicians and nurses, and more than 600 employees spread across more than 50 clinics in California, Nevada, Arizona and Florida.

Also this week, the Oncology Institute added two more physician practices to that tally, announcing the acquisition of the practices of physicians Ellsworth Grant and Lee Orr, who share an office in L.A.'s Westlake district.

The institute recorded revenue of about $188 million last year, according to a company spokesman.
For reprint and licensing requests for this article, CLICK HERE.