Orca Security Raises $550 Million
Monday, October 11, 2021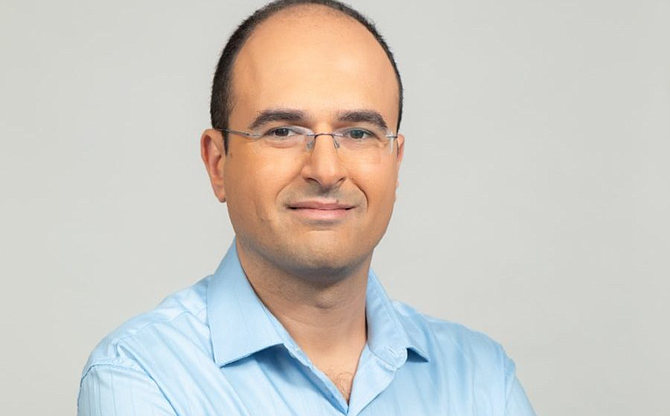 Cybersecurity company Orca Security Ltd. scored a massive payday.
The Carthay-based company raised $550 million in Series C funding, it announced Oct. 5. The round was led by Singapore-based investment company Temasek Holdings Ltd. with participation from Bay Area-based companies CapitalG, Redpoint Ventures, GGV Capital and Iconiq Capital; Chicago-based Adams Street Partners; Greenwich, Conn.-based Lone Pine Capital; and New York City-based Stripes, Willoughby Capital and Harmony Partners.

The funding round brings the 2-year-old company's total raised to $632 million and boosts its valuation to $1.8 billion. It joins the ranks of L.A. tech companies like Whatnot Inc. and Liminex Inc., better known as GoGuardian, which have also achieved valuations of more than $1 billion this year.
 
The investment is a $340 million extension of Orca Sercurity's initial Series C round of $210 million, which closed in March. The company said it plans to use the funding for "rapid global deployment" of its staff and products, and expansion into new markets in the United Kingdom, Europe, the Middle East, Africa and the Asia-Pacific region.
 
Lead investor Temasek manages a portfolio of companies worth roughly $381 billion. Over the past year, it has made $49 billion in investments, according to the company's website.

"The breadth of Temasek's portfolio and networks will help deepen our penetration into the (Asia-Pacific) region and beyond, and into key industries such as telecom, financial services, transportation, consumer goods and more," Avi Shua, Orca Security's chief executive and co-founder, said in a statement. "Orca Security plans to have over a dozen employees in the (Asia-Pacific) region by the end of 2021."

Founded in 2019, the company offers cloud security software, which detects vulnerabilities such as malware, leaked or weak passwords, and high-risk data among a company's systems. Its products work with Amazon Web Services, Google Cloud and Microsoft Azure. The company has headquarters in L.A. and Tel Aviv, Israel.
 
The company did not release its sales figures but claims to have achieved 800% year-over-year growth in revenue. Orca Security's major clients include software company Autodesk Inc., media company News Corp., education technology company Duolingo Inc. and financial technology company Paidy Co. Ltd.  

Orca Security's funding and valuation boom comes amid a time of growth in the cloud services industry.
According to technology research company Gartner Inc., the worldwide market for public cloud services is predicted to grow from $388 billion in 2021 to $806 billion in 2025 due to the pandemic accelerating demand for cloud services.

For reprint and licensing requests for this article, CLICK HERE.