SAG-AFTRA Elects Fran Drescher as President
Friday, September 3, 2021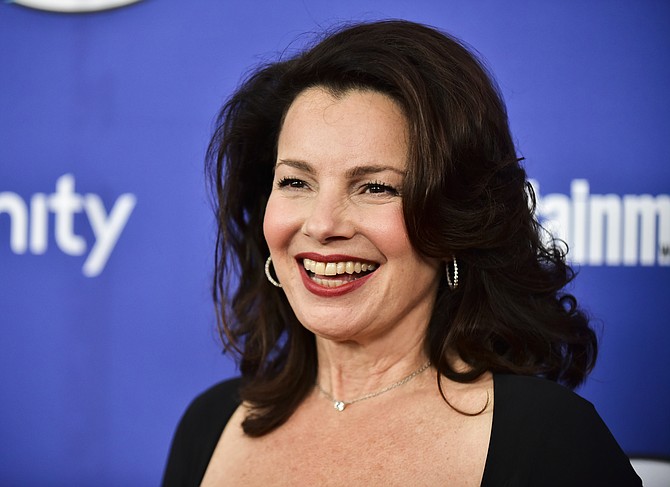 The Screen Actors Guild - American Federation of Television and Radio Artists has elected Fran Drescher as its next president.
The union announced Sept. 2 that Drescher, star of the 1993-1999 sitcom "The Nanny," won a hard-fought national election against rival Matthew Modine.
"I am honored to serve my union in this capacity," Drescher said in a statement. "Together we will navigate through these troubled times of global health crisis, and together we will rise up out of the melee to do what we do best, entertain and inform."
Joely Fisher was elected as the union's secretary treasurer, succeeding actress Camryn Manheim.
Incoming leaders will face the looming Sept. 30 expiration of the return-to-work agreements struck with other entertainment unions. And in the wake of lawsuits like Scarlett Johansson's against Disney for an alleged violation of her "Black Widow" contract, which former President Gabrielle Carteris openly supported, leadership will have to reckon with an ever-changing landscape for distribution that will require changes for member compensation.
Drescher takes over the position from Carteris, who served as president since 2016. Both are members of the SAG-AFTRA political party Unite for Strength. Carteris first publicly supported Drescher for president when she announced in July that she would not run for reelection.
As election results came in, she posted a statement on the SAG website spotlighting some of the issues the industry faced throughout her tenure and encouraging unity as the organization moves forward in the shadow of Covid-19.
"As SAG-AFTRA transitions to a new leadership team, I wanted to thank each of you for allowing me the honor of serving as your president for more than five years," Carteris said. "It has been a time of great change for our profession. We challenged an in-the-shadows culture of sexual harassment head-on and navigated the rapid expansion of streaming services, changes in media ownership, and the scores of new content platforms that employ us."
For reprint and licensing requests for this article, CLICK HERE.