Most Admired Law Firms To Work For: TLD Law
Custom Content by the Los Angeles Business Journal
Monday, September 27, 2021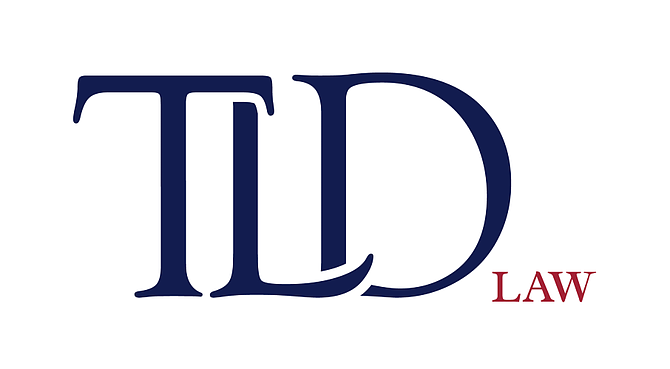 Among the admirable practices TLD Law engages in are its inclusive and supportive actions to accommodate all person and employees. Multiple TLD Law attorneys, partners, and staff members have disabilities, primarily hearing impairments. TLD Law not only embraces their disabilities, but has employed the use of top-tier captioning systems throughout all facets of technology to allow all employees and clients to be included in the conversation. This support of the deaf and hearing impaired community has brought admiration to the firm from many of the local disability support organizations that TLD Law supports, as well as demonstrated to its employees the firm's dedication to happiness and wellness.

TLD Law provides support to its employees through adjustments of workloads and providing extra help as needed. In this way, others may be relieved of heavy work pressures and a more equitable workload balance may be achieved. Also, if employees find themselves in a situation that requires them to change their work schedule they may do so. TLD Law has also always supported community involvement and the ongoing education of its staff and attorneys, and has policies in place to ensure that professional development are given the time and funds required for each employee. 
Return to Index.
For reprint and licensing requests for this article, CLICK HERE.