Leaders Of Influence: Top Los Angeles Doctors - Cynthia Chen-Joea
Custom Content by the Los Angeles Business Journal
Tuesday, February 1, 2022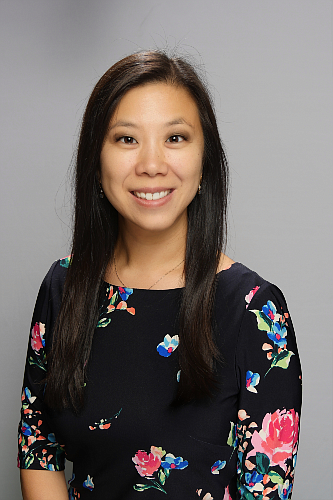 Family Medicine 
Cynthia Chen-Joea
Director of Inpatient Medicine

Emanate Health

Cynthia Chen-Joea, DO, MPH, CPH, is board-certified in family medicine.
She is the associate program director for the Emanate Health Family Medicine Residency Program and the director of Inpatient Medicine at Emanate Health. She practices a full spectrum of care both in an inpatient and outpatient setting. Her patients include newborns, adults and the elderly. She also offers osteopathic manipulative therapy for her patients. She is also the chair of the Program Evaluation Committee, leads medical student education, and serves as USC Clinical Faculty teaching medical students.  She oversees several curriculum areas, including Practice Management, and created the Inpatient Curriculum and Procedures Clinic at the residency program.  
Return to Index.
For reprint and licensing requests for this article, CLICK HERE.