Leaders Of Influence: Top Los Angeles Doctors - Juan Espinoza
Custom Content by the Los Angeles Business Journal
Wednesday, February 2, 2022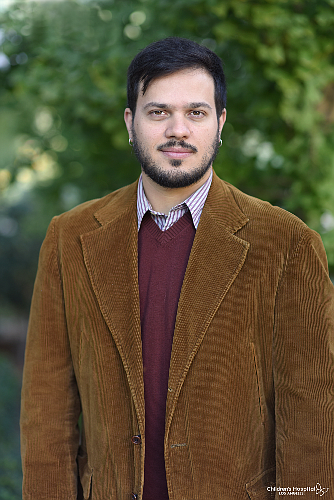 Pediatrics 
Juan Espinoza
General Pediatrician at Children's Hospital Los Angeles; Medical Director of the CHLA
Innovation Studio; Director of the West Coast Consortium for Technology & Innovation
in Pediatrics

Children's Hospital Los Angeles

Dr. Juan Espinoza's career has focused on the role of data and technology in narrowing the health gap faced by underserved communities and improving health outcomes in the US and abroad. He is a nationally recognized figure in the area of pediatric medical device development, and has worked with researchers, industry, and the FDA to improve the availability of life-saving medical technologies for children. He is the youngest principal investigator to be awarded a prestigious Pediatric Device Consortia Grant from the FDA (only five in the country), which supports the West Coast Consortium for Technology & Innovation in Pediatrics, a pediatric medical device accelerator centered at CHLA. 
Return to Index.
For reprint and licensing requests for this article, CLICK HERE.