Leaders Of Influence: Top Los Angeles Doctors - Lori Birndorf
Custom Content by the Los Angeles Business Journal
Wednesday, February 2, 2022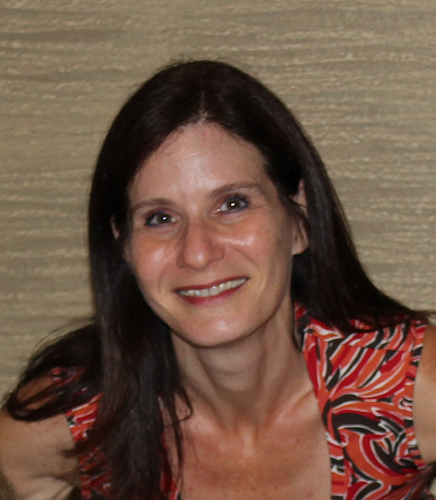 Ophthalmology 
Lori Birndorf
President
Lori B. Birndorf, D.O.,  A Medical Corporation

Dr. Lori Birndorf has dedicated her practice to taking care of patients in nursing homes. She travels to nursing homes all over southern California to take care of those patients who would not otherwise be able to come to her office.  During COVID, she has put her own health at risk taking care of some of these most vulnerable community members. She has been in practice in the Los Angeles area for 18 years as a comprehensive ophthalmologist and has had a great deal of experience in treating people with a variety of eye diseases, particularly glaucoma and diabetes.
Return to Index.
For reprint and licensing requests for this article, CLICK HERE.