Leaders Of Influence: Top Los Angeles Doctors - Patricia Acharya
Custom Content by the Los Angeles Business Journal
Thursday, February 3, 2022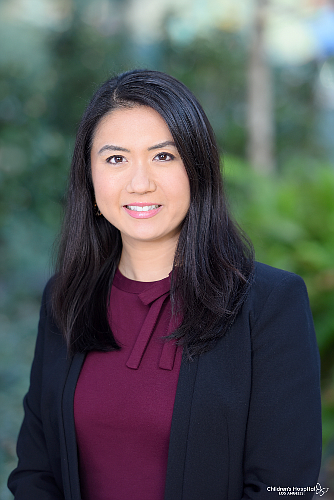 Radiology 
Patricia Acharya
Director of Musculoskeletal Radiology; Associate Program Director of the Pediatric
Radiology Fellowship

Children's Hospital Los Angeles

Dr. Patricia Acharya is the director of musculoskeletal radiology and the associate program director of the Pediatric Radiology Fellowship at Children's Hospital Los Angeles. She is also an assistant professor of radiology at USC's Keck School of Medicine. At both CHLA and LLUCH, she has been involved in multiple projects that have led to the development of strong interdisciplinary relationships with the pediatric and pediatric subspecialty referring clinicians. She also instituted one of the first contrast-enhanced ultrasound services at a children's hospital in California as well as the one at CHLA.
Return to Index.
For reprint and licensing requests for this article, CLICK HERE.