Endgame Raises $30M in Series B Round
Monday, February 14, 2022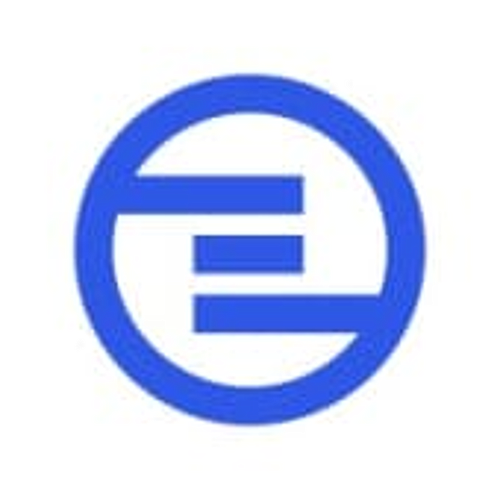 Venice-based software company Endgame Labs Inc. has raised $30 million in Series B financing, the company announced Feb. 8.
Endgame aims to change the way software is sold. Instead of executives purchasing software and handing it down to employees to use, customers can try the software directly to determine whether it suits their needs. The product analyzes user data from free software trials to supply insights into use cases and target customers.

"We couldn't be more thrilled about everything we've accomplished and are deeply grateful for the support from our customers, design partners, and investors. With that said, we're just getting started," Alex Bilmes, founder and chief executive of Endgame, wrote in a post on the company's website.
He told CrunchBase that the company's team of 15 would use the Series B money to triple in size.

Laura Yao, a partner at venture capital firm EQT Ventures, was the lead investor in the Series B financing round. EQT Ventures has offices in Stockholm, London, Berlin, Paris and San Francisco. Its recent investments include leading a 24 million euro Series A round, along with Porsche Ventures, in Candela Technology, a Swedish electric boat maker; leading a 12 million euro investment in Timeless Investments, which enables sales of luxury goods and memorabilia at a lower price point; and a $52 million Series A follow-on investment in Juni, which works with ecommerce companies.
 
"Endgame can help product-led companies look at customer behavior over time, unlike traditional (customer relationship management systems), which can't deal with time-series data," Yao wrote in a blog post. "Endgame enables revenue teams to measure historical usage and conversions within particular customer segments to figure out what signals are highly correlated to a desired action (e.g. upgrading from a trial to a paid plan, or from a pro plan to enterprise)."

She said early users of Endgame, including Loom, Airtable, Algolia, Mode, Retool, LaunchDarkly and Airbyte, talking highly of the product was a plus.
"Multiple users were only weeks into implementation and thought Endgame had already unlocked net new revenue for them," she wrote.
 
Yao is joining Endgame's board as an observer.
Endgame was founded in 2021 and has raised $47.5 million to date, including $5 million in seed funding led by Santa Monica-based venture capital fund Upfront Ventures, and $12.25 million in Series A funding that was led by Menlo Park-based venture capital firm Menlo Ventures. The Series A funding was announced in July.
Bilmes wrote in a post that Endgame helps companies by taking data from a company's product, CRM and data warehouse to "identify which accounts and users are best to engage with and why."

"While we've already built a product that is used and loved by many of the world's leading product-led companies, our vision is ambitious, and the best is yet to come," he wrote.
He added that the company is working on delivering ways to show the behavior of customers over time, provide product signals with Autotune and remove dependency on data teams.

"Great revenue teams want to experiment with go-to-market playbooks, since they're always looking for an edge," Bilmes wrote. "To enable this, we are building a data modeling layer that enables a nontechnical person to transform and shape their data without needing help from the data or engineering team."  
For reprint and licensing requests for this article, CLICK HERE.