Claremont Graduate University Receives $42M Gift From Foundation of Late OC Real Estate Investor
Tuesday, February 15, 2022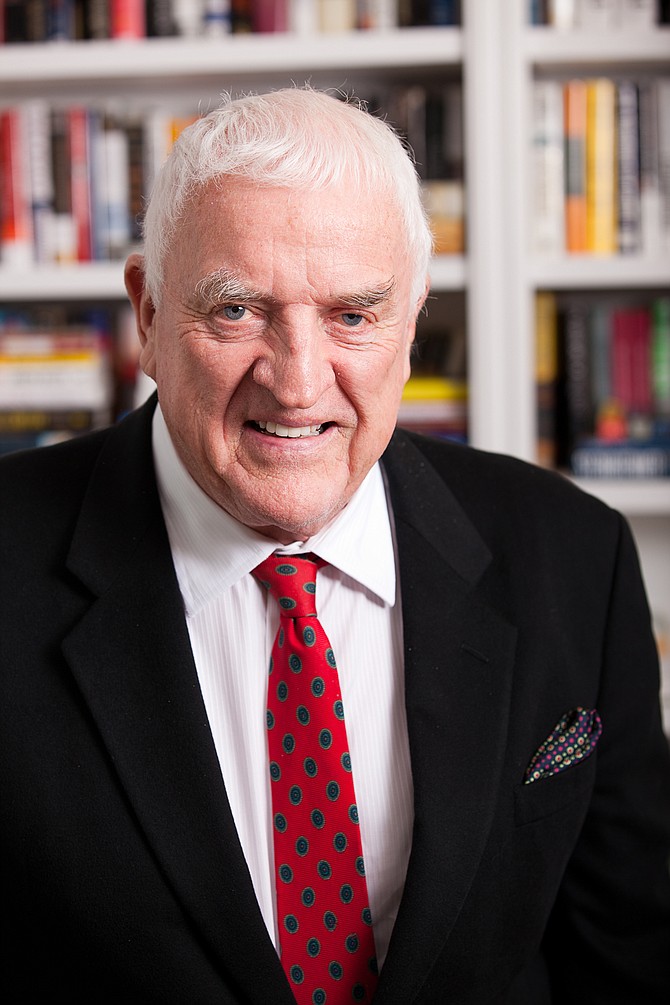 Claremont Graduate University announced Feb. 15 that it had received a $42 million gift from a foundation set up by the late alumnus and Orange County apartment property investor Patrick Cadigan.
 
The gift — the largest in CGU's 97-year history — will be used to construct a building to house the Claremont-based university's School of Arts and Humanities and to also host entrepreneurial business faculty and students. CGU is soliciting proposals for design and construction of the building, which will be located on a now-vacant 2-acre parcel near the university's Drucker School of Management.
 
"This gift offers a tremendous opportunity for CGU to build something with form and function that inspires innovation and entrepreneurship," Len Jessup, CGU's president, said in the announcement.
 
Cadigan, who died in April 2020 at age 85, earned a master's degree from CGU in 1978 and a PhD in management in 1980. He studied under Peter Drucker, the renowned management theorist for whom the CGU business school is named. Cadigan later went on to create an apartment property investment empire based in Newport Beach that currently has about 2,500 units valued at about $1 billion.
 
In his later years, Cadigan used his wealth to make philanthropic contributions to some of the educational institutions he attended. In 2012, he gifted $15 million to Boston College and another $12 million to Boston College High School. But the gift to CGU was his largest; it came about after a meeting that Cadigan had with Jessup in 2019, just months before Cadigan died.
 
"Dad felt a strong personal responsibility to give back to the schools that contributed to the man he became and to the high level of success he achieved," daughter Maria Cadigan said in the CGU announcement. "It deeply moves me when I think of CGU's future generations of leaders working together and collaborating in the magnificent building that will be erected in his honor."
 
The announcement of Cadigan's gift comes a year after a $14 million gift to CGU from the San Manuel Band of Mission Indians to establish the Yuhaaviatam Center for Health Studies, a research center focusing on underserved populations in the Inland Empire and surrounding areas.
For reprint and licensing requests for this article, CLICK HERE.