Creator Platform Spotter Raises $200 Million
Wednesday, February 16, 2022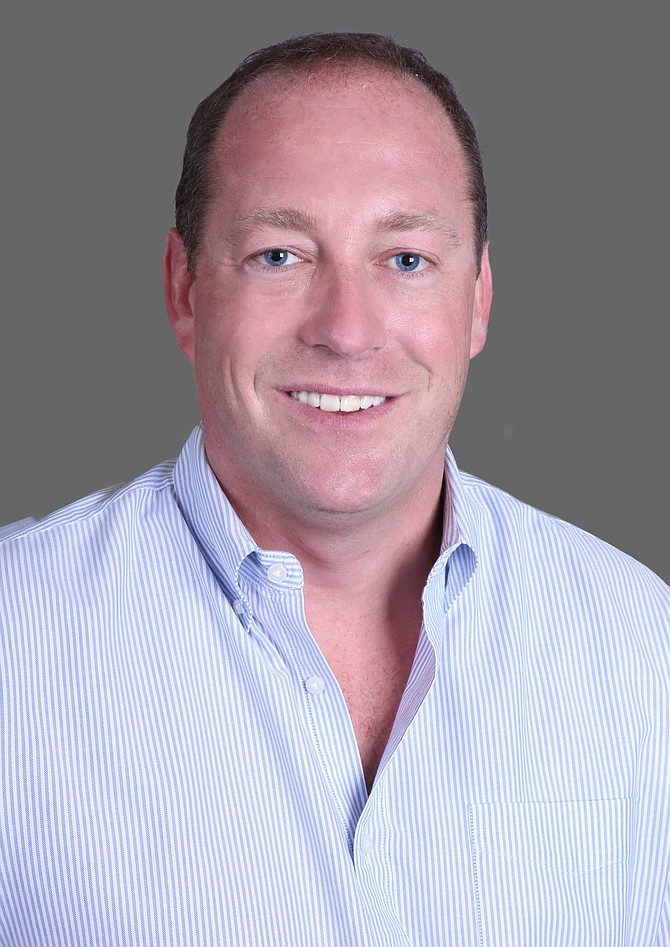 Spotter Inc. has raised $200 million in its latest financing round, bringing the company's total raised to $755 million since its founding in 2019.
The Playa Vista-based creator monetization platform previously underwent three rounds of financing. The latest investment was led by Softbank Vision Fund 2, giving Spotter a valuation of $1.7 billion and enabling it to invest $1 billion directly into the YouTube creators that make up its client base.
Conceived to help members of the creator economy who post on YouTube grow their brands, Spotter utilizes proprietary predictive technology to evaluate the future worth of creators' content and then license it for up-front cash. To date, Spotter has already paid more than $350 million to popular YouTubers such as Mr. Beast, Dude Perfect, and Like Nastya for hundreds of thousands of videos that have generated over 40 billion monthly watch-time minutes.
"This latest investment from SoftBank Vision Fund 2 is a testament to the creator economy maturing into a new era," Spotter founder and Chief Executive Aaron DeBevoise said in a statement. "Following years of development in technology and data collection, we're proud that Spotter has emerged as the market leader in this progression — building the bridge that allows creators to transform their channels into their own individual enterprises. This new investment allows us to continue being the preeminent partner to creators."
With the announcement of its latest round of funding, the company revealed that it would expand its offerings to creators with up-front financing for video production infrastructure and continue to refine the analytics of its technology to provide more transparent, prescriptive guidance for its clients.
For reprint and licensing requests for this article, CLICK HERE.