Fisker Accelerates Toward $2B Revenue With Increase in Reservations
Monday, February 21, 2022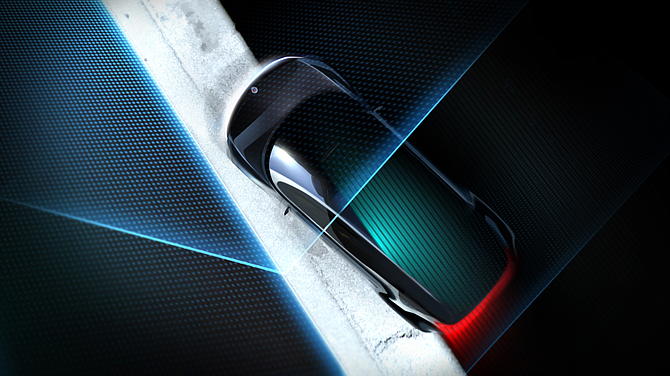 Fisker Inc. said reservations for its Ocean SUV have surpassed the 30,000 mark as of Feb. 14, and are up 61% from November when the Manhattan Beach-based designer of electric vehicles revealed the vehicle at the Los Angeles Auto Show.
 
About 19% of consumers who made the reservation have their eyes set on the Ocean Sport, 38% are looking to snag an Ocean Ultra, and 43% have picked the Ocean Extreme.

"This implies an initial average selling price of approximately $56,000, excluding options and delivery fee," the company said in a statement announcing fourth-quarter financial results on Feb. 16. "It also suggests that current reservations have an indicative future gross revenue value of approximately $1.7 billion."

Fisker also said it has completed concept phase for Fisker PEAR, jointly developed with Foxconn Technology Group, a Taiwanese electronics contract manufacturer and a subsidiary of Hon Hai Precision Industry Co. Ltd.
 
PEAR, which stands for Personal Electric Automotive Revolution, will be manufactured in Ohio "at an annual volume of a minimum of 250,000 … after full ramp-up," according to the company. The "digitally connected, compact, five-passenger urban EV" will feature intuitive controls, a sporty design, storage ...  with pricing starting at $29,900," according to the company.

"2022 has kicked off at an amazing pace, with continued laser focus on delivery of the Fisker Ocean as priority one," Chief Executive Henrik Fisker said in a statement. "We are now into the next-level prototype build phase and progressing through our vehicle testing and certification plan. Our extremely dedicated and focused team is working closely with all our suppliers to stay on track to deliver the first Fisker Oceans this year in November.
 
He added that PEAR will be "a completely differentiated product, designed and engineered to reinvent urban mobility," and that the 61% acceleration of reservations for the Ocean "clearly shows that people are discovering that the Ocean has features that no one else is offering in its price segment."
 
The company also announced it selected JP Morgan Chase and Santander to provide vehicle financing to Fisker customers in North America and in Europe, respectively.
Fisker said it ended 2021 with $1.2 billion cash, which is "sufficient to fund the production launch of Fisker Ocean in November."

Net loss for the fourth quarter totaled $138.4 million or 47 cents per share — in line with the Wall Street expectations — while net loss for the year added up to $471.3 million or $1.61 per share.
For reprint and licensing requests for this article, CLICK HERE.